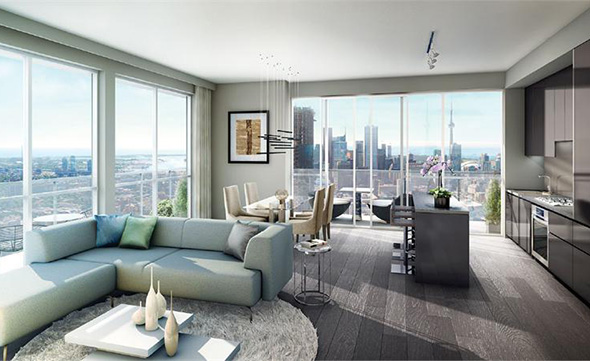 What renovations increase condo value the most?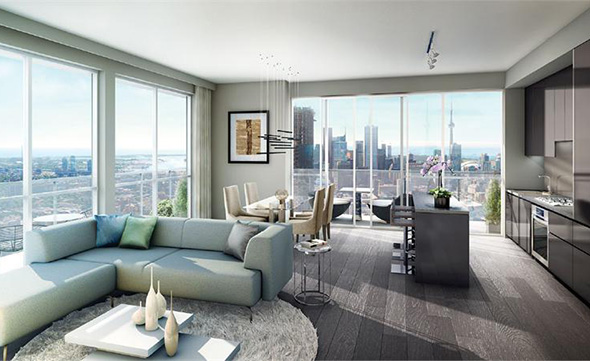 If you are one of the condo owners planning to invest in condo renovation but love to know what renovations increase condo value the most, this article is for you. If you ever want to undertake any condo renovation in the face of the present economic situation, it should be one that will increase its value and give maximum benefits to potential buyers. As a result, here are different renovations that increase condo value the most:
1. Granite and Mable
Kitchen and bathroom renovations are effective renovation that increases the value of the condo. The kitchen and bathroom are key factors that most condo buyers check before making a buy decision. Install a granite countertop in the kitchen to provide a lush space to work on and transform the look of your kitchen. If you do not want to embark on a full overhaul of the kitchen, adding a stretch of gleaming slab of granite will refresh the kitchen.
Besides, you can add a slab of marble to the vanity in the bathroom for a luxurious touch. The non-porous quality of granite makes it suitable for the kitchen while marble adds elegance to the bathroom.
2. Appliances' Upgrade
Another condo renovation that increases condo value the most is upgrading the appliances in the condo. To make your condo compete favourably in the real estate market filled with new builds, you need to upgrade the existing appliances to stand a chance. No buyers like sinking funds into changing appliances in a newly bought apartment. Upgrade the appliances in your kitchen to modern and energy-efficient appliances. Consider choosing appliances with stainless steel or matte black finish. Do not get left behind. This will increase the possibility of a good asking price
3. Hardwood Flooring
Another condo renovation that increases the value of the condo is the floor upgrade. Consider installing hardwood to the floor – it is one of the best options to upgrade the floor in your condo. You have options like maple, oak, and cherry when reflecting on the hardwood to use. Hardwood flooring with soft stains has an irresistible appeal better than rugs.
4. Storage
Storage is one of the challenges of condos, including small condos. By creating efficient storage solutions in the condo, the value of the condo will increase because buyers want to know if they can fit perfectly into the available space. Create additional storage options, such as installing wall shelves, attractive dividers and organizers, and kitchen cabinets.
Takeaway
Is it worth to renovate a small condo? From the above, the condo renovation tips work best for all kinds of condos. As a result, your small condo is also worth renovating to increase its price. Follow the tips and increase the chances of your condo in the real estate market.