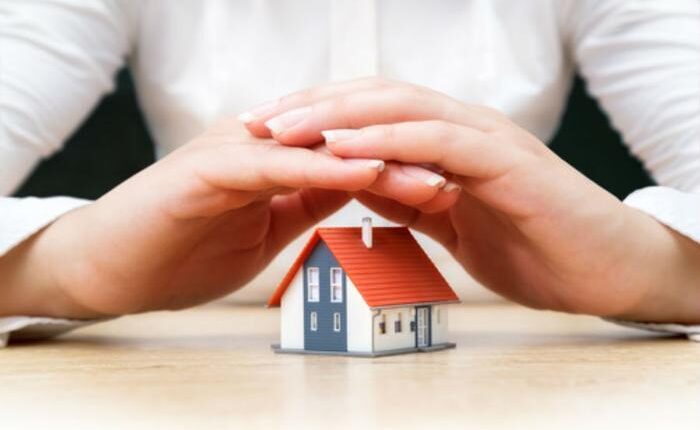 What does a Home Warranty Cover?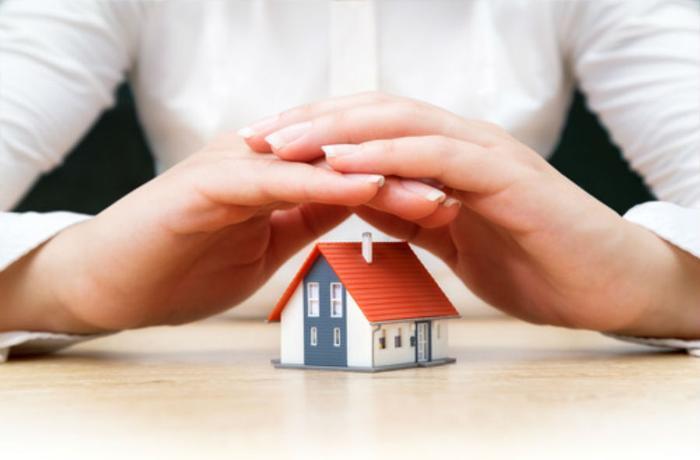 There are many appliances, electronic devices, and home systems in a home that eventually develop problems and breakdown. Home repairs can be costly if you are not covered. A home warranty, or home protection plan, alleviates the financial burden when something in a home breaks down such as a kitchen appliance, a flat screen TV, air conditioner, a laptop, etc. With a Home warranty you are covered for such items and you are financially protected since you only pay a fraction of the average repair cost. The following outlines what is covered when you purchase home warranty coverage.
Home Warranty Coverage
When homeowners purchase a home warranty, they are entitled to certain protections as part of the plan. Home warranty coverage depends on the specific plan that you select to meet your needs. A plan can cover major appliance or system failures in a home. This type of warranty covers homeowners against damage caused normal by wear and tear.
A home warranty covers a variety of things. The items covered can include some or all of the following: central air conditioning and heat, ductwork, washers, dryers, microwaves, refrigerators, ice makers, ovens, cook tops, exhaust fan, microwave, ceiling fans, garbage disposal, garage door openers, plumbing and electrical systems and various other items.
What can be Added on to the Typical Home Warranty?
The typical protection plan can add several things to the policy. Additional refrigerators or icemakers, washers, dryers, pool, spa equipment, well pumps, additional heat/air conditioning units, and electronics plans, can all be added.
How Do Repair Service Calls Work?
The service call is handled by the customer service agent of the warranty provider. The homeowner enjoys the benefits of utilizing the fully licensed and insured service provider network. Service will be dispatched and the repair authorized by the provider in accordance with the terms of the policy. In cases where the unit cannot be repaired, the unit is replaced and the cost of the appliance, within the limits of the terms, is covered by the plan.
What won't a home warranty cover?
Although a home service agreement provides considerable protections for many appliances and systems within the home, it will not cover any items covered in your homeowners policy. It is important to review your terms and conditions for exclusions and full coverage details.
Are there any Age and Brand Exclusions?
Home protection plans provide coverage for the home regardless of the age of the structure. There are no restrictions for the brands of appliances covered as a part of the warranty. This type of protection makes it easier for homeowners to keep their systems and appliances operating efficiently while lessening the burden of high out-of-pocket costs for repairs and replacement services when failures occur. It is important to note that to be covered under a plan the appliance and units must be in good condition.
The Convenience of Home Warranty Coverage
Not all homeowners have the do-it-yourself skills to do their own repairs, therefore having home warranty coverage greatly alleviates that concern. As well, it is very convenient to just make one phone call to the provider if an appliance or system stops working or is unable to be repaired.. If a homeowner is new to the community, they are likely to not have found local service and repair technicians they trust. Your home warranty company generally arranges for and dispatches the trusted professional.
Appliance and home system breakdowns do occur, whether due to mechanical failure or normal wear and tear. To find home warranty coverage that meets your specific requirements, you need a home warranty from ARWHome to help with repair or replacement costs. ARWHome aims to provide speedy and efficient service to homeowners across the country. With a wide variety of plans and additional options for customized coverage, we're sure to have a plan that's a perfect fit for your specific needs.