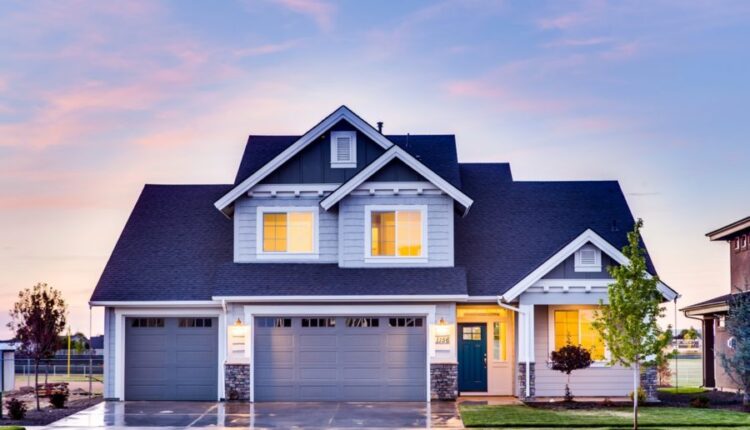 Turn Your Current Home into the One of Your Dreams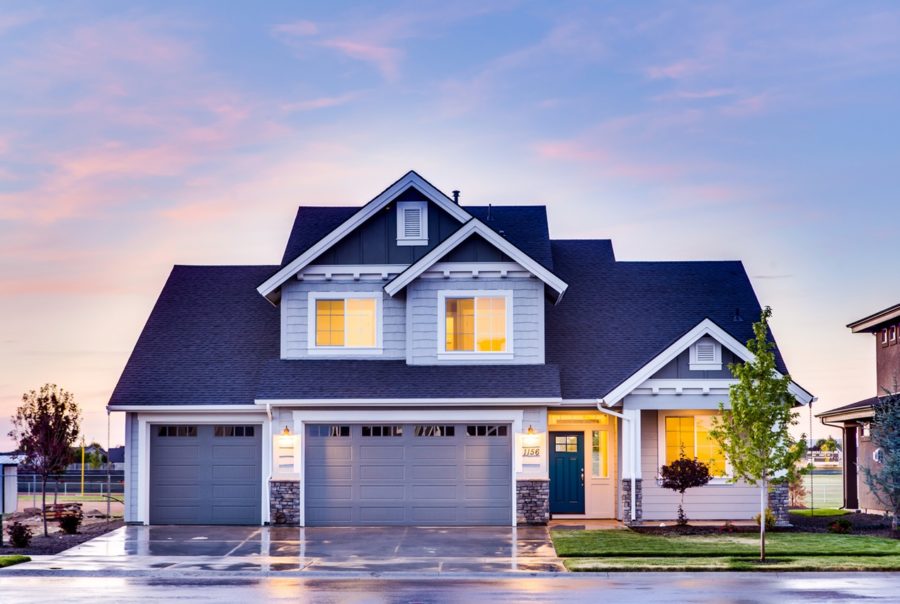 If your home has seen better days, then perhaps it is time to consider a renovation. Whether your ideas encompass a simple remodel, a reclad, an extension or a grand design, be sure to partner with a renovation company that will ensure that you are on the right path to your dream home becoming a reality once and for all. You'll start with a consultation first and then eventually these professionals can get to work on building you the home you deserve.
Different Types of Services Offered
Before hiring professional renovators, you must decide on the type of home renovations that you want done. There are a variety of different services offered including, builder consultation, house remodelling, house extension, house recladding minor dwellings, home design and build and new home builds for when you simply want to start from scratch. Building and renovation services are ideal for people who want to do everything from an entire home remodel to simply renovating one room in their home. A spectrum of renovation services are covered.
Getting Started
If you have an idea for a renovation in your home, you can start by speaking with a building consultant for free. Because of the fact that there are so many options and moving parts to execute a successful renovation, it's important to have the guidance of a professional so that you end up with your dream home once and for all.
A consultation allows you to ask any questions you may have regarding the remodel of your home. These questions will be answered in-depth by someone experienced in renovating and who can give you their expert opinion on the renovation.
Entire Home Remodels
If your home is several decades old, it may be in desperate need of a refresher. Not only will a remodel modernise your home, but it can also help with necessary changes such as adding a new roof or increasing space in the home. All in all, remodelling allows you to create more space in your home, modernise your home and even increase the value of your property. If you like the location of where you live but are desperate for a new home, you can always opt to have your current home completely demolished and built from scratch.
Adding an Extension
Over time, families will grow and will therefore need more room in their home. Rather than spend all your free time searching for a new home, consider adding on an extension to your current home instead. Another room can be added, a master bathroom can be built in the master bedroom, or you can use roof space for a loft development. Building up from the existing building to add bedrooms and a bathroom or two allows you to configure your ground or entry level for better living areas.
Recladding Your Home
If your home is susceptible to leaks, especially after bad weather, consider home recladding. Recladding gives homeowners the opportunity to modernise their home to align with contemporary design standards. It can also add to the longevity and value of your home as it will no longer be prone to leaks or any other damages caused by severe weather. Recladding may also be the perfect excuse to do home renovations you have always wanted to do but never wanted to commit to.
Creating Your Dream Home from the Ground Up
Another benefit to building your home from scratch is that you get to have a say in every single detail that goes into building it. It allows both you and the designers to be on the same page which in turn allows cohesion throughout the entire process. When it comes to building your home from the ground up, you can be involved as much or as little as you want to be.
Minor Dwelling Build
If you have the extra space to do so, you can always get a mother-in-law suite that can serve as extra accommodation for your guests, or can be rented out to tourists. In doing so you are able to get some of the money used to invest in the minor dwelling back as a result.
Benefits of Renovating Your Home
If you are on the fence about renovating your home, rest assured that there are dozens of benefits to home renovation that are sure to help you make up your mind. Believe it or not, a home renovation has the potential to save you money. Having a renovation done can reduce the amount of times you will need to call in a professional to fix a roof leak, repaint the walls, and so on. During a remodel, better insulation and energy efficient appliances can also be added which can also save you money on utilities in the long run.
Another benefit to getting a home remodel is the fact that it can increase your home's value. If you are hoping to sell sometime in the future, remodelling your home is a surefire way to gain a profit after selling your home. Even small things such as changing out the counters in your kitchen or adding in a new sink in your bathroom can significantly increase the value of your home.
If you need more space for your family to grow but don't want to take the time to find a new home, a remodel may be the best option for you. A remodel is also significantly cheaper than buying an entirely new home as you don't have to deal with closing costs, paying a real estate agent, and so on.
All in all, a home renovation is certainly worth it, especially if you are looking to get more value out of your home or need extra space for your growing family.