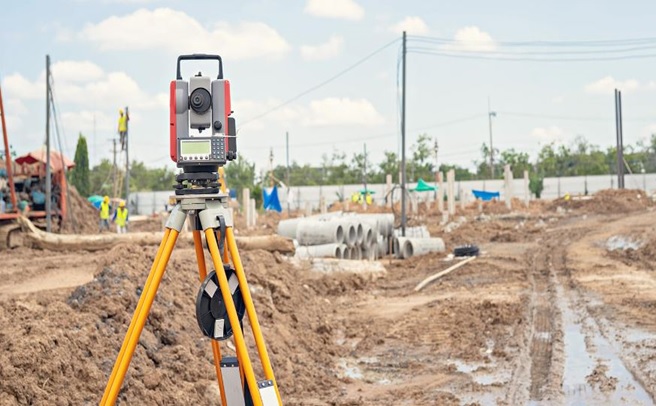 Top tech: how the trusty laser scanner is used throughout construction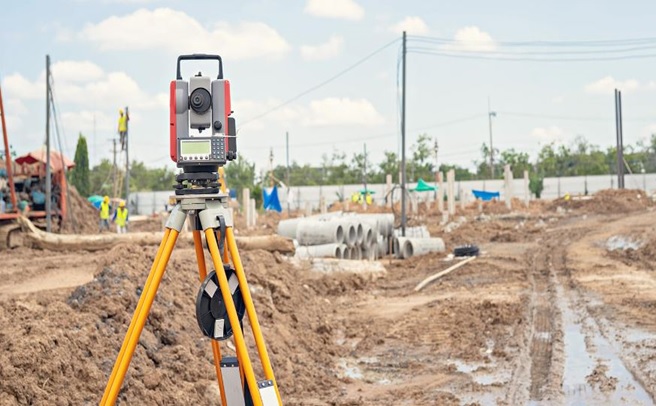 There's doubt about it: laser scanning has long been the gold standard in construction. For many years now, architects, builders and engineers have relied on this state of the art technology to provide the most accurate grading possible, and the technology's continued advancement just makes it an imperative on any building site!
The demand for this unbelievably reliable tech has skyrocketed in recent years, and that's because everyone in the industry knows just how trusty it is. The best construction laser hire is sure to provide your company with a comprehensive site map, providing you the best data with which to get cracking!
Here, we're going to take a little look at this fab technology and why your site is really losing out if for some bizarre reason you've stuck to obsolete tradition methods:
What exactly is laser scanning? 
Hi-tech scanning is an advanced process used to obtain vital information regarding a site's minute details. Using a cutting-edge laser light, the technology captures an object's dimensions and spatial relationships, two things that are imperative for starting an efficient building process!
A point cloud image is produced which precisely copies the scanned objects, and depending on the tech, objects can even be scanned at a whopping 100 metre distance. Once captured, the data is used for CAD tools and BIM modelling, which are then used to create 2D or 3D CAD drawings for building.
Scanning in the building process 
This vital tech has come a seriously long way since its first use in the building industry. It plays a pivotal role in any infrastructure project, eclipsing the old, outdated surveying methods that were derided for being highly inaccurate at the best of times.
Given that rework is a frustrating, costly and time-consuming aspect of building, companies now utilise ongoing scanning to ensure they can reduce the need for change in real time and not in the unwanted hindsight.
Surveying at various increments provides a documentation of vital project milestones including a work comparison and trade hand-offs that are all essential to quality delivery.
How they are used throughout the building process 
Design 
This imperative tech is important to site design as scan-to-BIM methods can easily obtain detailed info to commence and regulate the design process.
Construction 
Construction coordination is essential on any site, including reducing conflicts between applications, so this vital data can be shared among the different workers to assist in collaboration.
Surveying can be done at various stages – including building – to reduce the need for change orders, document milestones, delegate work to other parties and produce efficient solutions to recognisable errors.
Clash reduction 
Clash reduction is imperative for staying on top of budget, and 3D surveying can weed out any potential clashes like incorrect pipe sizing and equipment that is the wrong size.
Renovations 
The incredibly valuable information that construction laser hire produces isn't just for use throughout the actual building process, oh no no no! Building companies keep the obtained data for future projects in case they are needed for that particular site.
Not only can this help with renovations and retrofittings, but it can also come in handy if the building needs to be demolished further down the track.
As you can see, the humble-yet-hi-tech survey scanner can be used throughout the entire building process and beyond as it always produces reliable data that can be referred to whenever and wherever necessary!