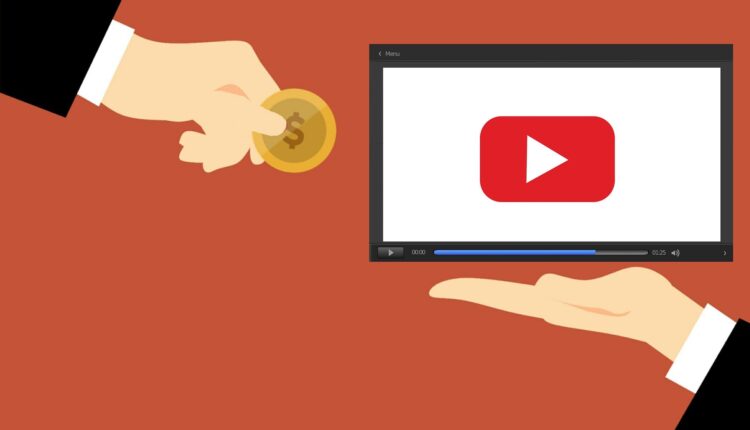 Tips to Succeed in YouTube Influencer Marketing – Home Decor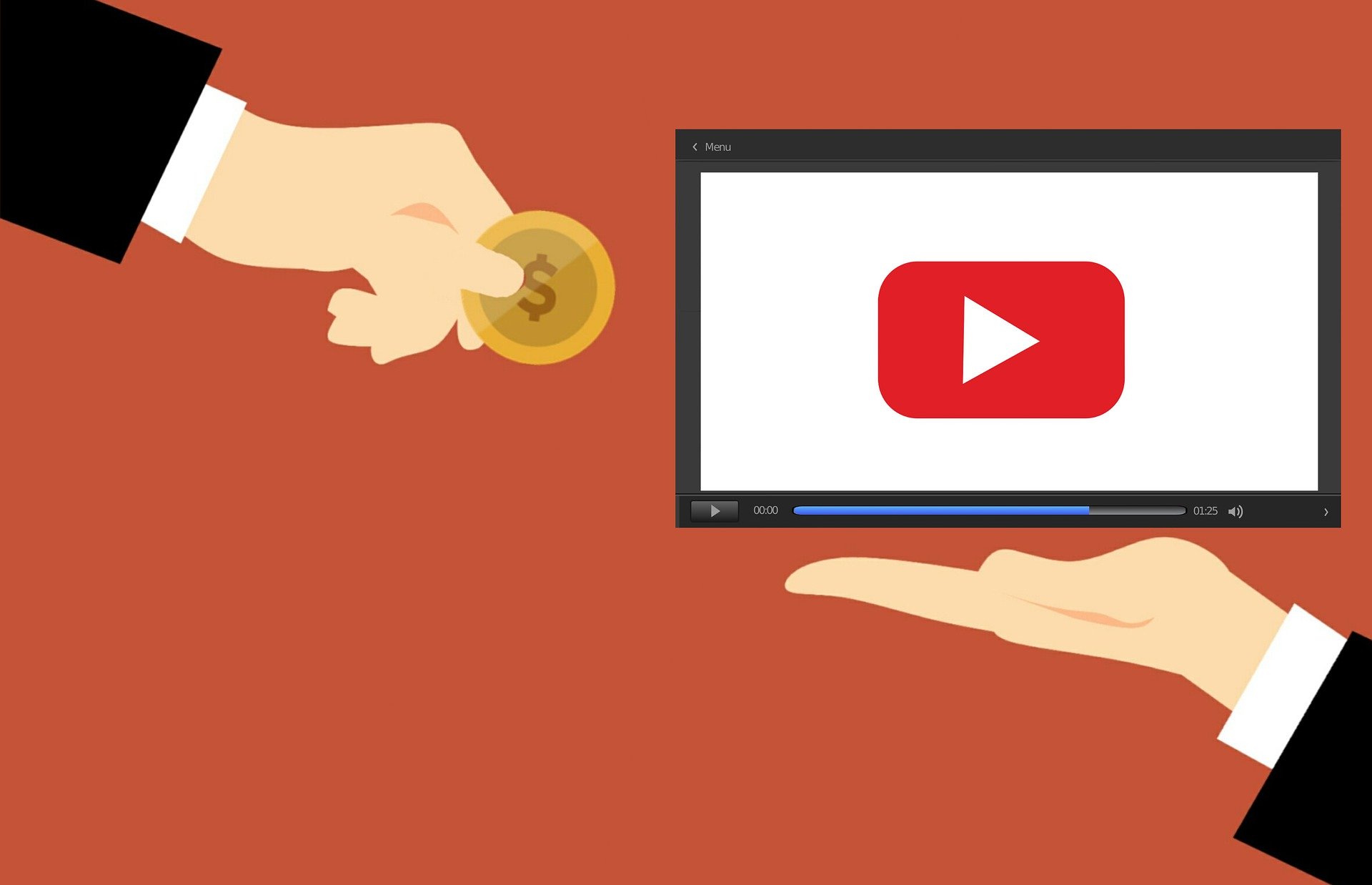 As you all know that YouTube is developing very fast. There are many influencer marketers on YouTube. It helps in creating awareness of the business and the brand. Also, with its help, you can bring more traffic to your brand.
A right and good YouTube influence can change your life. It can take your business to new heights. If you have just started Influence Marketing on YouTube. So we are always there to help you. Here we will provide you Tips for YouTube Influence Marketing. You can get the best results by using all of these.
Tips to Succeed in YouTube Influencer Marketing
Build your presence on YouTube
To promote your content or brand on YouTube, you must first register a presence on YouTube. The process of creating a channel on YouTube is very easy. But it may take some time for you to get popularity on YouTube.
Name your YouTube channel as your business name.
Always set a thumbnail, and logo on your YouTube video.
Upload and edit your YouTube videos professionally.
Upload video in HD quality.
How is the quality of your content when representing any type of brand? It is very important to know. If you have just started digital marketing or you have been doing it for a long time. In both these cases the quality of the video and content matters a lot.
Your brand's video on YouTube will showcase your brand's specialty. For millions of people watching that video, it is necessary that your video should be of high quality
Find a good YouTube influencer.
Now you have created your channel on YouTube and have also gained popularity. Now is the time to find a good YouTube Influencer. First of all you have to find the best influencer.
Check these things out before finding the best YouTube Influencer:
1 How much does that Influence cost? That is, how much does he charge for brand promotion?
2 You have to check the followers of that influencer, how many people follow them.
3 You have to check the influencer you are taking help from. Their profession is similar to your brand or business.
4 Lastly, you have to check how many brands that influencer has promoted so far.
If you keep these things in mind then you can find a good influencer for your brand. Only after checking this, should you approach an influencer.
Track the results.
After everything is set, you have to keep an eye on the results. You have to check how many people are liking your brand and how many are not. You have to check the results according to your marketing objectives. If your Marketing Strategy is not working then you have to make changes in it. If your marketing strategy is working properly then you can do something in it. More good things can add up.