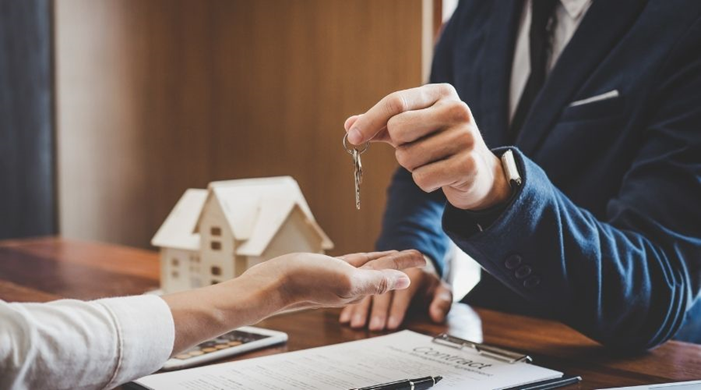 The Best Real Estate Advice for Buyers in 2022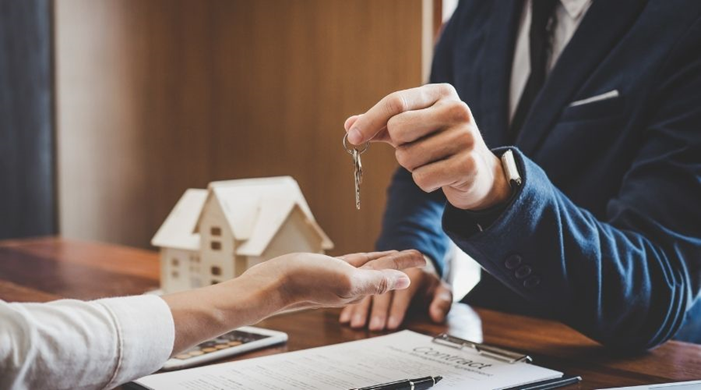 Whether you're buying or selling a home, there's a lot to think about. When looking for a new place to live, the first question you ask yourself will help drive the rest of your decision-making.
Should you rent or buy?
Buying may seem appealing because you will put an end to escalating rent and can build equity. But the reality of routine home maintenance and repairs can quickly drain a bank account. In general, whether renting or buying is better for you largely depends on your specific circumstances.
If it's your first time in the real estate market, sometimes you don't even know what you don't know. It's natural to have many questions about where to start or what the best strategy is.
As exciting as it is to purchase your first home, you may also be nervous about all the steps in the process. While this can be a stressful time, especially in a highly competitive market, you can take steps to make the home buying process easier. Start by figuring out how much house you can afford, what real estate agent you want to work with, and what you're looking for in a home.
Additional: 7 Signs You're Ready to Buy a House – Cindy Steelman, Steelman Mortgages
The Finances
Getting prequalified for a home is an excellent way to determine a base home price you can afford. But keep in mind, you may get prequalified for a home that's actually out of your price range. It's helpful to know how much a lender will pre qualify you for, but remember, only you can understand how much you can afford within your monthly budget.
More: Price Shouldn't be the Only Reason to Buy a House – Devin Stephens, Canmore Real Estate Group
While real estate experts have plenty of data about the market, keep in mind that there's never going to be one right time to buy a home. Don't get discouraged by the current market. The market is fluid, and the only thing certain is change. By considering properties below your price limit, you'll have extra room in your budget to make counter offers in a competitive market. You're also more likely to present an acceptable offer to sellers if the home fits comfortably within your budget, and you'll prevent heartbreak when looking for a home. What's more, purchasing a less expensive home means your mortgage will be smaller and easier to manage than a more expensive mortgage.
Related: Should you be looking for your starter home or forever home? Dale Corpus, Tri-Valley CA Realtor®
When you find a home you think could be "the one," it's natural to get excited and share your enthusiasm with your agent. But if the owner or their agent is within earshot, you could lose some negotiating power.
Read More: 5 Tips to Getting Your Offer Accepted – Tina Saporito, Palm Desert Realtor®
There are important things to consider when buying a home, especially in a tough seller's market but knowing why you want to buy and having your finances in order is really the first and best step to getting the home you want.