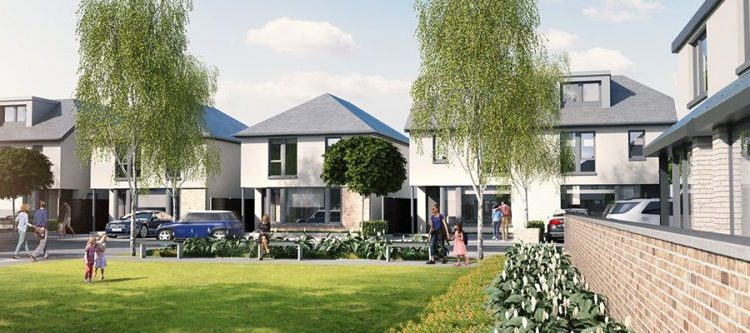 Moving to A New House Soon? Top Tips to Make it More Comfortable
We've all heard the horror stories about moving home – nobody turns up on the day to help load the truck, the rental breaks down and you're left stranded in the middle of nowhere, you do damage to your back lifting a heavy object down the stairs, the list is endless. To avoid any of these nightmare scenarios, why not consider using a professional? Removal services in Harrogate are among the best in the UK, they specialise in all kinds of moves, including:
Local removals
National removals
European removals
Worldwide removals
Commercial removals
Moving to a new home doesn't have to be stressful once you call the right company and follow these moving tips.
Pack Smart
If you want to make packing easy, make sure you label the boxes and give yourself plenty of time to pack. The worst thing you can do is a last-minute job, give yourself at least a week or two to get organised before moving day. If you don't scramble to pack, you'll be a lot more organised when you arrive at your destination.
Pack a Basics Box
When you arrive at your new home, you don't want to be searching around for everyday items like your toothbrush or towel. Make sure you pack a box which is specifically filled with everyday items that you can use the first day you arrive. Think about the kid's clothes, towels, bathroom essentials and any other items that you'll need on the first day.