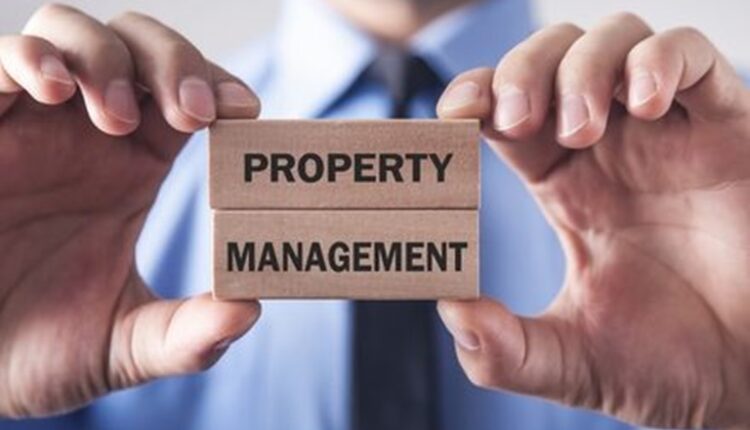 Luxury Home Property Management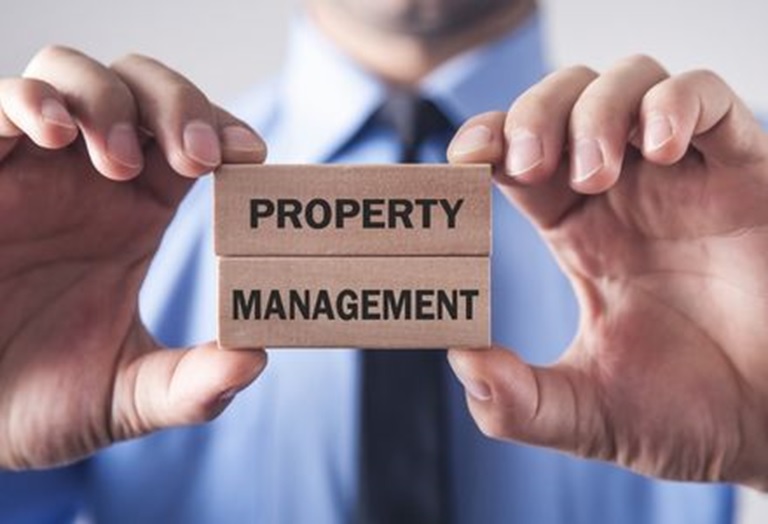 Luxury Property Management offers an extensive array of luxury real estate management services for property investors with high-end properties. There are a few things you'll want to keep an eye on when searching for a leading luxury-focused management company and we've got all the tips and tricks you could need to reevaluate and benefit from your next luxury property management company.
Service
You want to have someone who you can trust to service your home properly and take the stress out of your busy and hectic life. With a luxury property management company the only focus you'll need to do on your home is your own vacation time in it. The tenants who occupy these types of properties can sometimes be high-profile individuals. Property management understands that VIP tenants may require heightened privacy.  The future of your property depends on the tenant/s that you choose. Property management companies can use s screening checklist that allows you to lease your home with confidence. The tenant screening process usually looks into the prospective tenant's employment status, financial capability, past rental history, and more.
Additional: Is Canadian Real Estate a Good Investment?
Guest Experience
In the luxury industry, not only are you expecting more from your second home but the guests that stay there do as well. When placing your property in the hands of a management company, you will want customer service that will create a pleasant travel experience for all involved. From the time of booking your family or guests will come to a fully prepared home with all the necessary household amenities. Guests also receive a fabulous pre-stay concierge service to help them with their vacation planning, as well as coordinating with local staff for additional services upon arrival, finally contacting guests after the stay is our top-notch approach for following up with comments and positive reviews. – Tip from San Diego Realtor Masiv Real Estate
Market to Return
It's important to note that any great vacation rental company is going to have some marketing presence to ensure you get the most value out our your investment. When you have a stronger return on your investment, you'll have a higher occupancy which equates to more revenue in the long run. More revenue means a higher return on your value. The proper marketing tactics used to intrigue luxury branded travelers to your destination home is not only better for your property, but we can get you there.
Good property management is one of the most important parts of owning real estate. If a rental isn't being managed properly, the tenant probably won't stick around for too long. Every time there's tenant turnover, it's costing you, the owner, money. If you find a good property manager, they will be worth every penny.