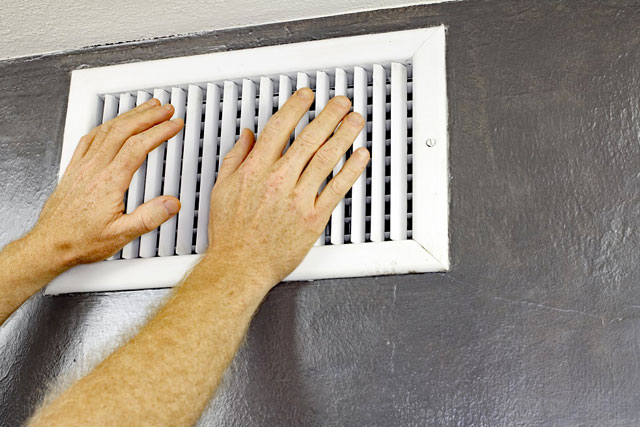 Key Advantages of Ducted Heating System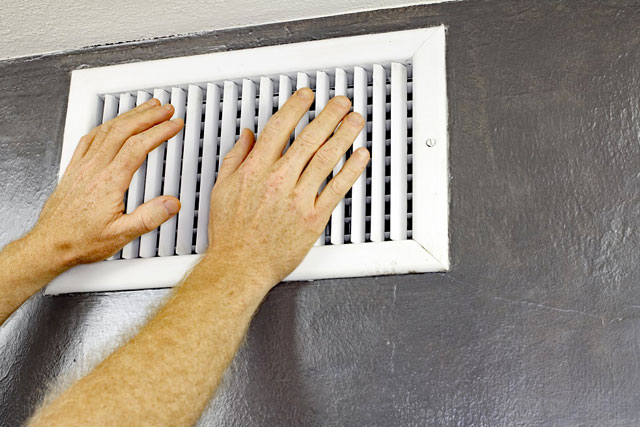 Who does not want to sleep in the comforts of a ducted heating system in winter? Nothing is absolutely better than wrapping yourself in a cozy blanket of warmth when it is cold outside. If you want to buy a heating system for your home, then a ducted heating system surely will be on top of your list due to the many advantages that it offers.
The latest ducted heating system has a number of advantages and can be modified according to the needs of your home. Following are some of the advantages of ducted heating:
Heats Entire Home Effectively: If you are thinking to heat your entire home instead of one room, then no doubt, a ducted heating system can be the best option. As the ducts generate warm air centrally, all the rooms will get even heat and you feel cozy and comfortable in all the rooms. On the other side, if you don't want to heat the entire house, you have always the option to heat only the portion you want to heat as most modern ducted heating systems can accommodate a number of uses. It is up to you which system you opt for. This flexibility offered by ducted heating ensure that you are not wasting energy on the parts of the home which are not in use and thus reducing operation cost considerably.
Environment–friendly and Cost Effective: Gas-operated ducted heating systems are environment-friendly and work effectively and efficiently. Since all the ducted heating systems have efficiency ratings, you can choose according to your requirements. The higher the rating, the higher will be the working efficiency of the unit. Although most ducted heating systems are energy-saving in general, you can follow many other ways that can help to uphold this efficiency. If the ducts are installed properly and filters are cleaned on regular basis, your unit will run up to maximum potency keeping the energy bills low.
Suitable in all Weathers: No doubt that your ducted heating system should be resilient so that it can work effectively no matter how cold it is outside. Selecting a ducted heating system will ensure proper heating of all the areas of your home and that too according to your terms. These systems are suitable for all weather conditions and can work effectively as per the needs of the weather.
Better Air Quality: While installing a ducted heating system, you must be worried about the air quality in the house. Ducted heating systems are specifically designed to keep the air in the house of high quality. Since these systems produce moist air, you do not get any breathing problems or discomfort due to dry air. Since ducted heating units are installed outside of the house, there are no harmful fumes or smells entering the house.
Easy to Install: These units are easy to install and it hardly takes one day to fit which makes these units cost effective also.
Whatever the size of the home, trained and efficient staff from Blitz Air will install the ducted heating Melbourne smoothly in a day ensuring that all the rooms receive the required heat.