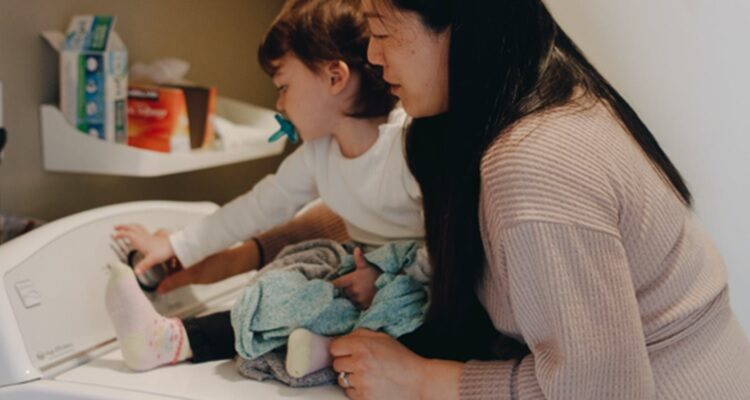 How to Upgrade Your Laundry on a Budget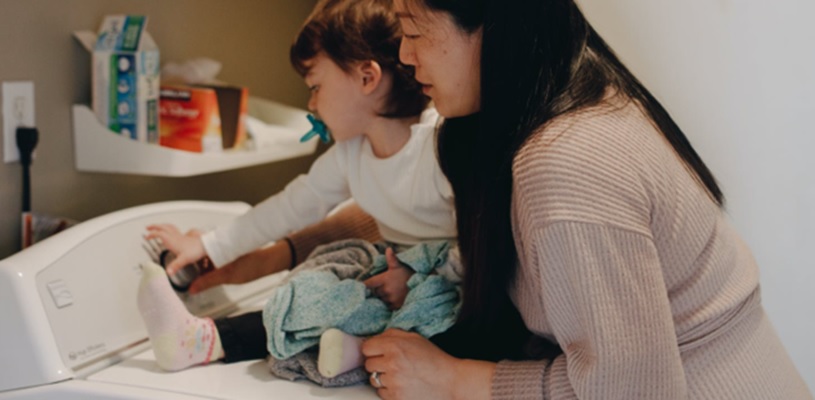 The laundry room is usually the last place in the home to get attention from a decorating point of view, and with good reason. After all it is highly unlikely that guests will see this space or that you and the family will spend much time relaxing in this room, so other areas will always take priority. Whilst this does make sense, the last thing you want is to be washing clothes and doing the cleaning in a room which looks ropey. In doing this, you really do not need to blow your budget or shell out hundreds of dollars to give the laundry a makeover. In fact, here are some super simple and very low cost ways of giving your laundry a tasteful makeover.
New Sink
In such a small room there are certain installations which stand out more than others, and laundry sinks are often one of the most striking features in the space. A simple way to upgrade the space therefore is to invest in a new laundry sink which fits your needs. This will bring a freshness to the space and it is also going to ensure that you have the perfect sink for your tasks in the laundry room.
Glitzy Taps
A new sink wouldn't be complete without some brand new laundry taps, and you will be surprised at how low cost these can be. Many think that taps cost crazy money because of how much stores charge for bathroom and kitchen taps, but for the laundry you can actually get some great deals. Think about how you will be using the sink and invest in taps which have features that you know you are going to use.
Fresh Lick
One of the most low cost ways in which to give your laundry an upgrade is to simply add a fresh coat or two of paint. Aim to change the original color so that you get a sense of improvement here. The best colors for this space are bright whites and creams, or pastel colors like yellows and egg-shell blue. You'll be surprised at what a difference this can make.
Natural Touches
Bringing nature into the space can give a sense of cleanliness and freshness, which are certainly two attributes which one wants from a room dedicated to cleaning. Wicker baskets, linen curtains and even plants can all combine to add something different to the space and to breathe new life into your laundry room. Once again this is a very cheap option when it comes to upgrading your laundry.
Decanting
The laundry room is usually where we have lots of cleaning products, not to mention items like detergent and fabric conditioner. All of those bottles and different colors however don't do much in the style stakes, which is why you should look to decant what you have. Investing in jars and glass bottles is going to ensure that all of your products are neatly stored in a classy way, adding an additional sense of style to the space.
As you can see, upgrading your laundry doesn't have to cost you a great amount of money.