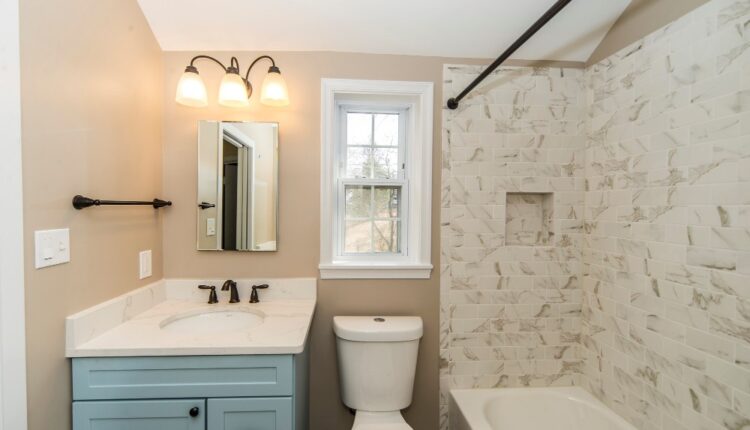 How To Renovate A Small Bathroom: 4steps You Can't Miss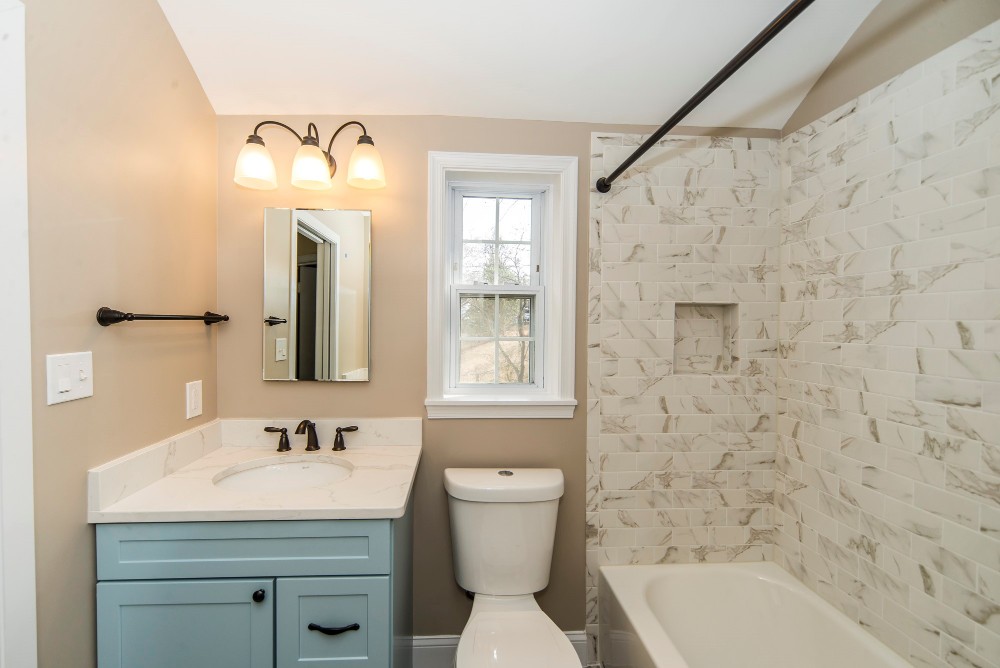 When we talk about renovating spaces in the house, the bathroom often goes unnoticed. This is a mistake because it's just as important as the other rooms. Imagine yourself in a bathroom that is not cozy or dark. In addition to being difficult to use, the experience is unpleasant. So, the question comes: how to renovate a small bathroom and transform it optimally? Some steps can make the process easier and help you avoid unnecessary expenses and headaches, but use professionals such as Zenith Design + Build bathroom remodel Des Moines for instance. Keep reading our post and see the 4 tips we've separated for you to get organized and finally carry out the dream renovation in your bathroom. Come on?
How To Renovate A Small Bathroom
There's nothing like a well-decorated environment to feel a sense of well-being when you step inside. Of course, in the reform process, many questions arise, and this is where every step needs to be thought through to ask the right questions and avoid common mistakes and harm. Here are some tips to help you change the look of your bathroom without missing any important details.
1 – Study The Reform Needs
Before thinking about the renovation, you need to identify the needs and problems of the current room and choose the improvements you would like to make, from aesthetics to those that will help you make better use of the space. Think about how space can make your everyday life easier. You can choose a cabinet to keep everything you need close at hand, rather than just a cabinet. It makes no sense to waste space on unimportant things.
Another tip is to look at what you already have in the bathroom that you can use—for example, choosing the color palette according to the color of the floor to set the color of the furniture, metals, and other decor items.
2 – Make A Project Plan
Now that you've evaluated the bathroom renovation needs, it's time to plan and set up a renovation project. All the changes that will be made and how it will look after the renovation should be exemplified. Here, it is worth investing in a professional who will be able to assess the needs raised and give the best directions. Another important point is to evaluate the site plan and identify if there is a need to change the pipes, if there are leaks, to take advantage of and solve these problems before the renovation.
3 – Choose A Style
To prepare to buy all the elements for your renovation, it is essential to define the style. Of course, it's worth using creativity, but it makes sense to maintain harmony with the rest of the house, even if there are some particularities. More modern styles or bet on older decor? Everything will vary depending on the space and decor of your home. Bet on different colors or textures if you want to innovate. But keeping the white color standard can also be an option, and betting on colorful furniture, can give a more modern tone. Use creativity!
4 – Decoration
We defined the style; now; now we need to think about how the decoration of the environment will be, the colors, and what to buy to leave the bathroom the way you want it—remember to focus on space optimization, to have space only what is essential and functional.
Objects for decorating bathrooms are small details, but they make all the difference. We've separated a post that teaches you how to use decorative objects in bathrooms; it's worth checking out to get more and more ideas.