 How Much Does a Vinyl Fence Cost?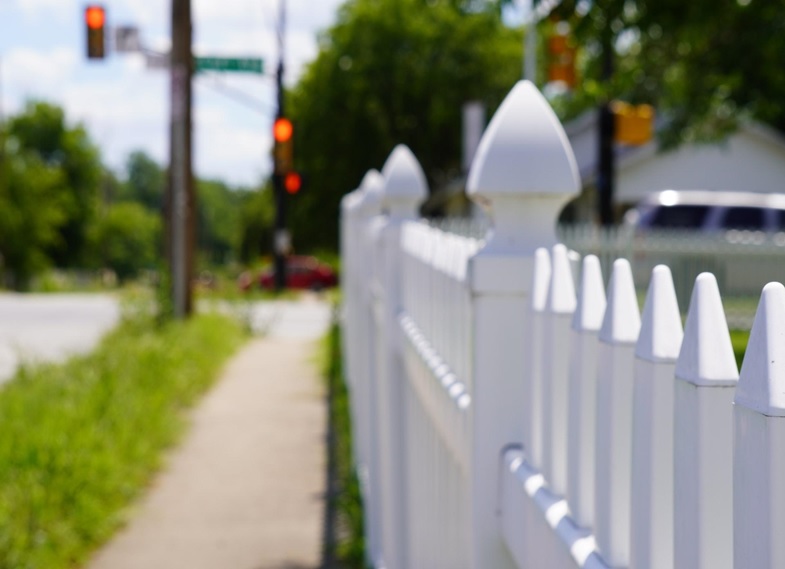 https://unsplash.com/photos/A5b4oIz3-O8
Vinyl fences are incredibly popular with homeowners because of the curb appeal they provide and their durability. Unlike wood, vinyl fences can last for decades with minimal maintenance. They can be easily wiped down or pressure washed, should any direct and grim build up.
The average cost of a vinyl fence is between $2,230 and $5,380, depending on the materials, labor, and length of the fence. The average homeowner typically pays $3,720 for a vinyl fence.
Every home will have a different length of fence. An average 200 foot vinyl fence will cost between $3,000 to $7,000, or around $10 to $35 per linear foot. This price includes all of the materials and labor required.
For those who do not have a 200 foot fence, they may wonder how to calculate their estimated cost. Below, find the installation by linear foot based on the height of the fence:
4 feet: $15–$25
6 feet: $25–$40
8 feet: $30–$45
10 feet: $35–$50
12 feet: $40–$60
Different areas of the country may have higher or lower costs per linear foot. This depends on the cost of labor in the area and the price of the vinyl fence materials.
How Much Does a Vinyl Fence Cost by Style?
Several styles of vinyl fences are available. The style of the vinyl fence can affect the overall cost. However, the style usually does not affect the cost of labor.
A privacy fence is popular because no one can see what you or your family are doing in your yard. On average, expect to pay between $25 to $60 per linear foot, with the total cost ranging between $3,000 to $18,000.
Three-rail vinyl fencing provides a unique aesthetic. Three horizontal rails run between each post. The average homeowner can expect to be $15 to $25 per linear, with an average total cost of $1,500 to $7,500.
A picket fence creates an Americana look and feel to your home. If you've always dreamed of a little white picket fence, this is the perfect vinyl fence style for you. On average, the price runs between $15 to $20 per linear foot, with an average total cost of $1,500 to $4,500.
Ready to contact a vinyl fence installation contractor in your area? Head over to Angi (formerly Angie's List) to access a range of professionals and obtain quotes with just a few clicks.