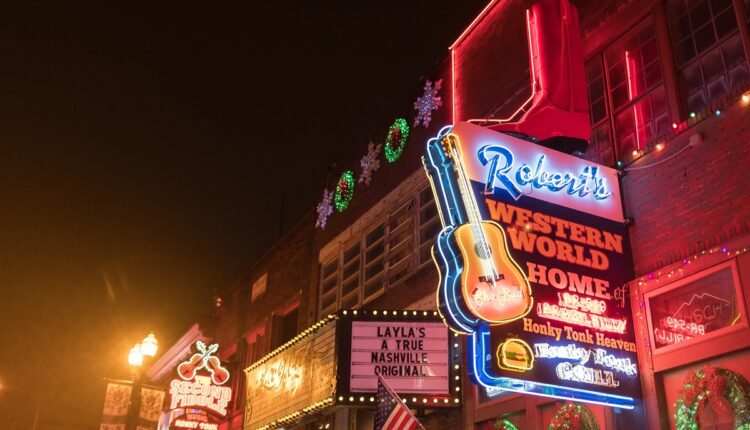 Here Are the Best Things to Do Around Nashville
Nashville is a dream come true for anyone who loves country music, but what do you do once you arrive?  From checking out awesome animals to exploring museums that will inspire your sense of wonder, these are the best things to do the next time you're in Nashville.
Explore the Country Music Hall of Fame
If you're eager to explore a gorgeous building with an incredible story, it's time to check out the Country Music Hall of Fame.  This stop is one of the world's largest research centers and museums dedicated to such a specifically American style of music.  
Although it only began in the 1960s, this museum has one of the world's largest musical collections and walks you through history with a flourish.   
Catch a Show in the Grand Ole Opry
When you want to sit and catch a show after looking at Nashville apartments for rent, it's time to head to the Grand Ole Opry!  Founded nearly 100 years ago, this used to be home to one of the longest-running radio shows.  Although now it's a piece of gorgeous historical importance, you can still catch live shows here!  
If it wasn't for the Opry radio show, there's a chance Nashville wouldn't have gained as much popularity as America's country music capital.  It's come a long way since then, but it's still a fantastic building to visit.
Have Fun at the Nashville Zoo
Who doesn't love a fun zoo?  If you want to spend a day stretching your legs while checking out some of the most beautiful wildlife in the state, it's time to stop and meet the 339 species that are spread over 6,000 incredible animals.  
Here you can learn about the importance of conservation, how you contribute, and where each animal came from.
In the winter, a light show is put on for the holidays, welcoming people to the zoo for a fantastic display of design and fun.
Get Inspired at the Frist Art Museum
Art is one of the most important parts of our lives, giving us a chance to connect through emotion across generations.  The Frist Art Museum is an exhibition hall housed in a historic post office that guides you through the art and creativity of people throughout the world.  You can find creative works by artists ranging from Frida Kahlo to Dali and more.  This is a must-stop destination that many overlook.  
Clink Glasses at Belle Meade 
After a long day of exploring the history and getting to know the locals, it's time to stop and have a glass of wine.  This historic property was once a plantation that thrived off of the labor of enslaved people and now works as a winery.  Thankfully, the current owners don't try to bury the past or hide it and are instead quick to educate and walk guests through what made this property possible.  This is an educational and interesting introduction that is worth learning.
Nashville Will Keep You Coming Back for More
Nashville may be best known for making stars, but it's so much more than that.  Consider exploring this city and learning why so many people love calling it home.