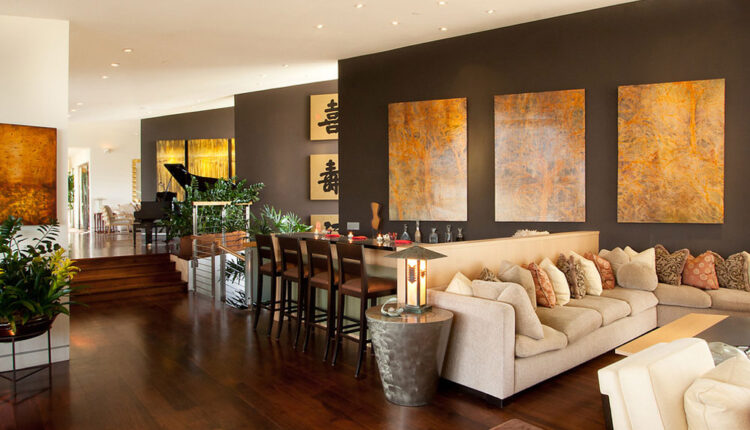 Handy Examines Asian Interior Planning Strategies for Decorating Your House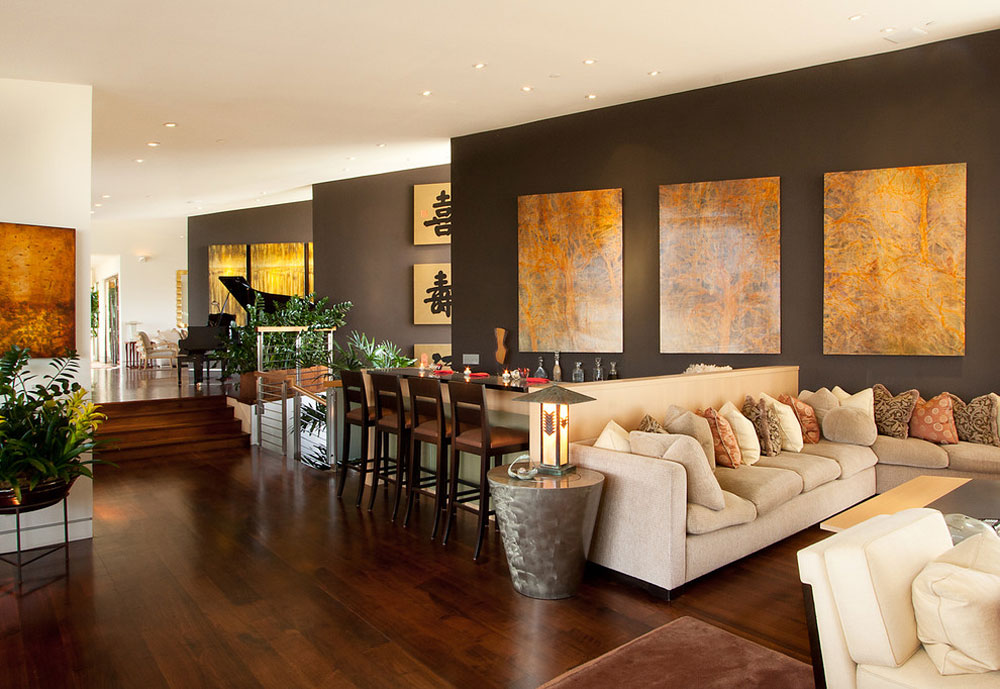 Introduction
According to Handy, Asian home decor (A.K.A. Oriental home décor) is infused with the themes and visuals of many different countries including Thailand, India, Malaysia, Vietnam, and other Eastern Asian countries. The visual extravagance of Asian decor is unmatched due to the stunning blending of different cultures, values, exotic styles.
The Strategies
Here are a few Asian interior planning strategies that you can use to decorate your house:
Focus on a stellar backdrop – Asian interior planning must include a backdrop in your bedroom that represents the serene beauty and tranquility of nature. The idea is to achieve a relaxed and laid-back ambiance by choosing colors such as light grey, cream, off-white, stone grey, brownish-red, beige, and more that represent the colors of natural scenic beauty.
The colors should be combined with expressive patterns and designs to mimic the visual balance found in natural scenic beauties.
Introducing organic furnishings and lighting – Organic furnishings such as paper lanterns, ceramic utensils, unique lighting elements, chopsticks, and more define Asian home decor style. You should also focus on sculpturesque lighting, stone art, paper handicrafts and portrays a creative voice and reflects marvelous design etiquette.
For a more well-rounded approach, you can combine high-end furnishings with rustic paper lanterns, river rocks, wooden cabinets, tatami mats, candles, plant decor, and more.
Express with colors – Use a plethora of decorative elements with vibrant colors such as ravishing red, gold, pink, and purple to represent Asian home decor style in its full glory. You can include Asian upholstery, wallpapers, stone installations, ceramics, mats, and more in your kitchen and dining area. You can add vivid traditional artwork in your living room and introduce accent hues and stunning motifs to add a mystic charm.
And you can combine exquisite and bold golden tones with a soft, neutral backdrop in your living room to give it a majestic look.
Incorporate water elements – Asian decor often include water elements in the living rooms, backyards, and entrances since according to Feng Shui, water is harmonious and channels positive energy.
The best way to introduce fluidic resonance along with the tranquility of nature is to build a traditional Koi pond and sculptural fountain installations. And, to maximize the impact of natural textures you can opt for reflecting pools.
Introduce the fragrance of nature – Authentic Asian home decor not only touches upon visual pleasure but stimulates all the senses including your sense of smell and sound. Thus, when trying to decorate your home in an Asian style, you need to think beyond the decor itself and transform it into a natural paradise by introducing aroma and sound.
For instance, you can include scented candles, sandalwood incense, beautiful wind chimes and more to evoke a sense of calmness and relaxation. Other options include adding a few potted plants and shrubs to create a serene ambiance inside your home. With a little planning and effective management of the decor pieces, you can turn your house into a stunning Asian decor paradise.
Conclusion
Handy suggests you focus on the little details such as organic and sustainable furnishings that evoke a sense of connection with nature to infuse Asian home decor. You can even try to fuse the decor elements of different Asian cultures if that suits your style.