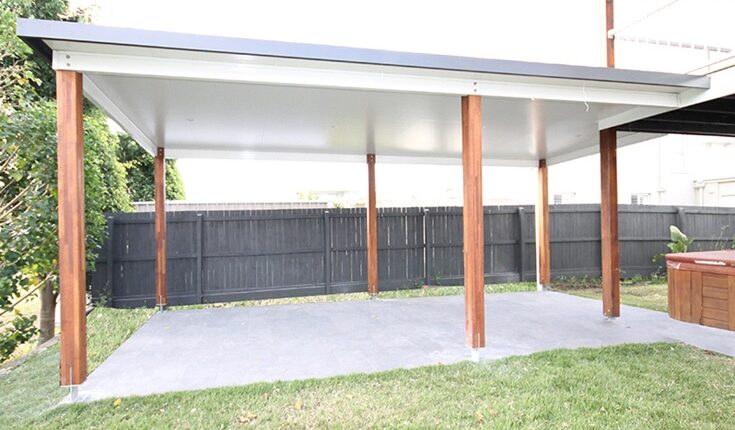 Five Reasons Why You Need A Carport Kit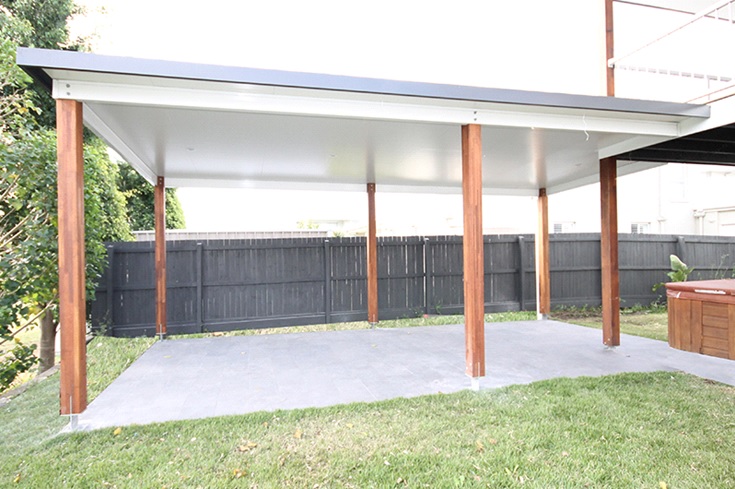 Australia's weather is outrageously unpredictable. The entire country is susceptible to the elemental extremes, with our most valuable belongings often caught right bang in the middle of it.
Given that our vehicles are one of our biggest financial investments, the last thing you want is to be in a situation where your car cops the brunt of a shocking storm and takes on some serious damage!
This is why the faithful carport is something that shouldn't be overlooked whether you're in the city or a rural area. Carport kits prices certainly don't outweigh their benefits, especially when you consider the cost of damages to your vehicle and other important goods.
With this in mind, we thought we would share with you a few of the awesome benefits of this trusty home addition, and why you should consider it for your home:
Carport kits are the most cost-efficient solution
As opposed to custom-made designs, these are the most cost-effective solutions, as they come with prefabricated parts that are easy to install at the home.
This is an awesome plus as you don't want to break your budget installing something that will protect you, your car and your home in the event of a storm, and they can easily fit into your driveway's layout.
Well, this is, of course, the first and foremost reason why you should invest in one of these reliable home additions. From the tropical storms of northern Queensland to the winter downpours of Victoria, our car and other home items are susceptible to copping it from the worst of the Australian elements!
We've all seen the images of people's cars copping it from golf ball-sized hail, and we always think we're glad it's not us. Unfortunately, it could always end up being us, and so we have to be careful about how we protect our expensive belongings.
The trusty carport kit is – without a doubt – one of the most reliable ways to ensure your home is protected from wild weather conditions.
They are made from high quality materials
A good manufacturer will never skimp out on the quality of their product, and so you should be able to tell that the provider has used the very best locally-sourced materials to protect your belongings.
Note: This is imperative – if your potential manufacturer is unable to provide you with the evidence that states they used top quality, locally-sourced materials, then it is time for you to look towards a manufacturer that does.
You know it and we know it, too: there is nothing worse than finding yourself stuck out in the middle of a raging storm, even if it's just for 10 seconds! And whilst many homes don't have the designs to keep you and your car sheltered in a freak weather event, having a it installed is sure to keep you safe and dry as you can have carport attached to your house side entrance or, of course, wait out the brunt of the storm under your shelter!
They are made by reputable manufacturers
At the end of the day, you can never go for a cheap quality shelter, especially when you consider the huge role it might have to play in protecting you, your vehicle and other important belongings.
Australian-made car shelters are designed with the highest safety principles and built with top quality materials, ensuring you and your goods are safe from the wildest of Aussie weather extremes…