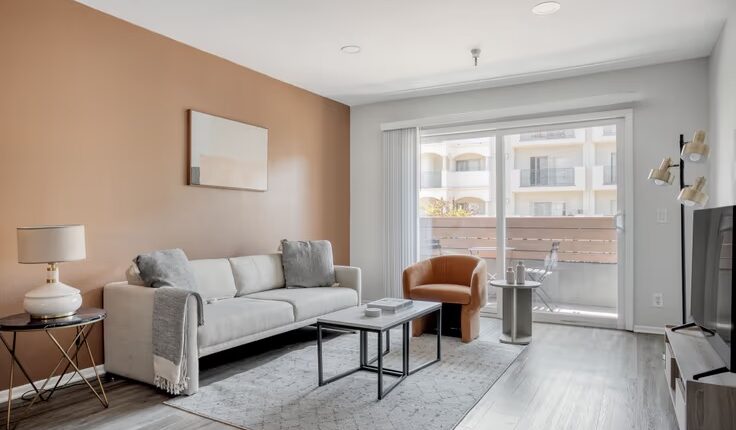 Essential Factors to Help You Decide Where to Live
People relocate for different reasons, such as work and studies. While you might be excited about moving, locating a new apartment can be overwhelming. Imagine going to a new city where you know no one. Finding an ideal place to live in requires considering several factors, including crime, cost of living, job availability, and amenities. Beverly Grove Apartments provides superior residential for persons seeking luxurious apartments in the city. Check below to discover what you need to consider when relocating.
Commute
With the rise of COVID-19, most people were forced to work from home; hence, one could work from anywhere. Also, your residential might not affect your work if you work remotely. However, if you need to report to the office daily, you must live in a nearby environment. Sitting in traffic for long or driving long distances may end up distracting your day as you get to work late and tired. Also, farness from your workplace will mean you incur more transport costs.
Crime
Crime is a significant issue when relocating to a new neighborhood or city. You do not have to live in an area where your life and property are always at risk of being stolen. Remember, living in a high crime rate region will also affect other factors like car insurance rates since increased risks exist. Try checking online and asking a few trusted people how they rate the area you are considering relocating to.
Cost of Living
The cost of living plays a significant role in determining whether you can live comfortably in a specific location. Therefore, you should select a location based on various things like rent, your income, and taxes. Do not move due to pressure from other people. Instead, move because you need to and can afford the place. It is best to select an area with a lower cost of living to avoid straining financially.
Education Quality
If you have kids, you want them to get the best education quality possible. Thus, the nearness to education facilities and the quality of education provided is essential. Usually, most metro regions will include various schooling options you can choose from. But, you must evaluate the schools well to identify the best.
Availability and Quality of Healthcare Services
If you are young, your health wellness is likely thriving; thus, you don't visit the hospital often. However, it is best to get medical check-ups occasionally to guarantee wellness. On the other hand, older people may visit the hospital severely following their deteriorating immunity, so they need to stay in an area with good healthcare facilities. Also, if you have kids, it is important you live near a hospital to make it easy to get access to health services. Besides, kids can get clumsy and get injured easily.
To get an ideal location to live in, list your needs from the most to the least essential. This way, you can get the best apartment guided by your specific needs.