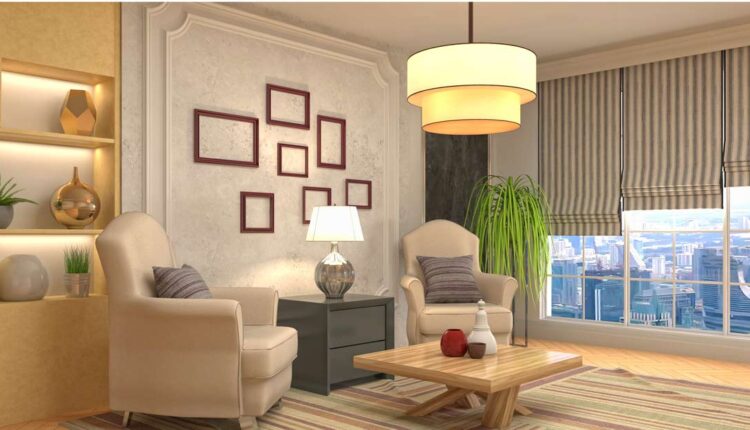 Decorate Your Home with These 5 Simple Ideas from Interior Designers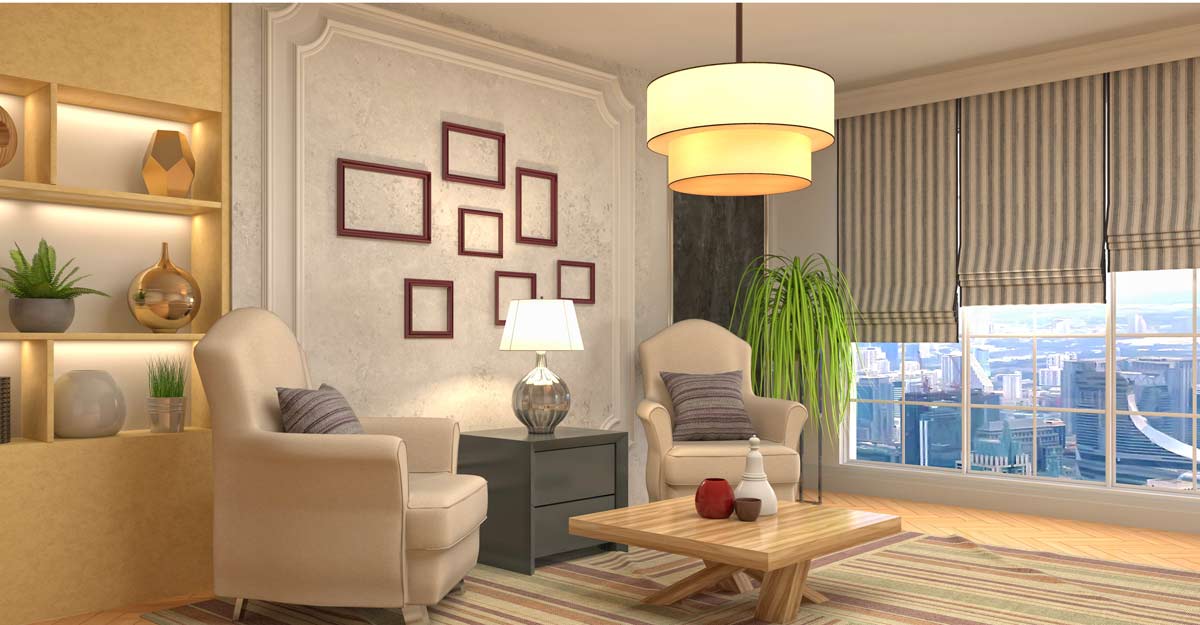 Decorating the interiors of your home is fulfilling, fun, and expensive. However, as you attempt to save cash, you may cut too many corners and end up with poor results.
The good news is that you may decorate your house elegantly and inexpensively by avoiding cheaper decorating solutions. So to help you achieve the goal, consider the following ideas from the best interior designers:
1.      Choose the Right Decorating Style
You will be half way when you pin down the decorating style of your home. The rule of thumb is to consider using the same design style as that of the home's exterior.
With architectural home styles, such as craftsman and ranch, cleaned-lined furniture, many earth tones, and other rich wood pieces will work.
2.      Use Mirrors
Basically, mirrors are perfect options for various reasons. They don't just open the space. They also make houses look appealing in general.
Decorating your home with mirrors is simple to master. You can make the most out of their effects, especially when you know the trading tricks. All you need to do is choose the right mirror frames and design.
3.      Arrange the Furniture
It is vital to have the appropriate furniture scale to make sure it fits well in the house and has a perfect balance between other pieces with regards to weight, width, and height.
Put pieces of furniture away from your walls to have a walking space behind them while ensuring they face one another to have a conversation area.
You can as well develop a focal point with just a single piece of furniture. This is achievable when you put the biggest piece of furniture along your longest wall in the house.
4.      Update the Door with a Fluted Film
You may use a glass film to change the plain display cabinet into an updated storage piece. Basically, the fluted glass film can help prevent scratches and chips or offer it a twist by choosing patterned window film designs or stained glass to have a bespoke cabinet.
Ensure not to overcrowd the shelves. Instead, use piles of books, a stack of bowls, and an interesting shape to balance the display.
5.      Organize and Declutter
Look around your home for clutters. Decluttering your home will have a great impact. You can achieve this by rearranging your closets and bookshelves, and at the same time add flowers and free up tabletops.
It is also a great idea to organize your clothes and books by color. This coordination of color can add visual interest to the house and ignite a difference.
An arrangement on the bookshelves, such as displaying leaves of the book rather than the spine with a beautiful accent, is another excellent way to make your bookshelf look stylish.
The Bottom Line!
You might have a general style of decorating your entire house, but every room has its own style and purpose. Before choosing any accents, accessories, and materials, ensure you consider how you use the room.
So the right décor must reflect your personal interests and taste while addressing certain functions of every room in the house.