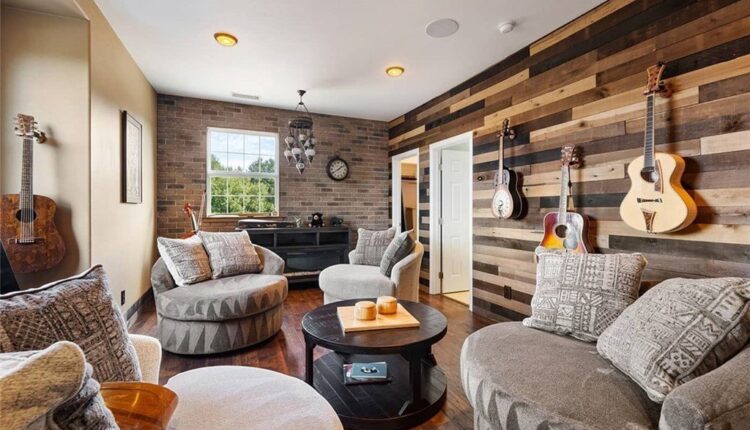 Benefits of a Custom Coffee Tables for Murrieta Homes
Out of all of the rooms in your home, the living room is by far one of the most important ones when it comes to functionality. The living room is where the family gathers to spend quality time together, and it is the room where your guests are seated if they visit your home.
Due to this, you should consider shopping for custom coffee tables in Murrieta, CA, when out looking for items to furnish your living room with.
Let us discuss this in a bit more detail, highlighting some of the benefits of investing in a customer coffee table for your home.
The Benefits
Very Durable
The main purpose of adding a coffee table to your living room is that it provides further functionality and is a practical choice.
Oftentimes, you would find yourself watching some television series in your living room and would need some place to keep all of your snacks and the remote, which is why the coffee table exists.
Due to this, practicality is something that you must consider when looking to get a coffee table, and this is what a custom table offers.
Custom furniture items are made with high-quality materials and unique construction methods, because of which they are said to be much sturdier and more durable as compared to store-bought furniture.
Adds Personality to Your Living Room
Other than functionality, the other reason why people tend to invest in coffee tables for their living rooms is that they add a touch of flavor and provide great aesthetic value to the room.
This is why they must be tailor-made so that they are able to complement the overall design of your home, and that is only achievable if you get your coffee table custom-made.
Retail furniture cannot be altered to suit your home design, but when getting custom furniture design, you can tweak its dimensions and decide whether to give it a traditional look or for it to have a more modern touch.
Wrap-up
When shopping for a coffee table, hopefully, keeping these benefits in mind will allow you to make the right decision and get your coffee table custom-made by an experienced artisan rather than investing in a bulk-made table found in a retail store instead.