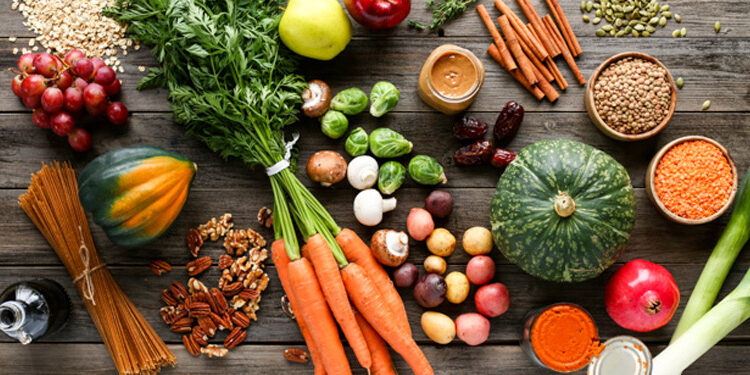 Becoming More Self-Sufficient & Producing Food Yourself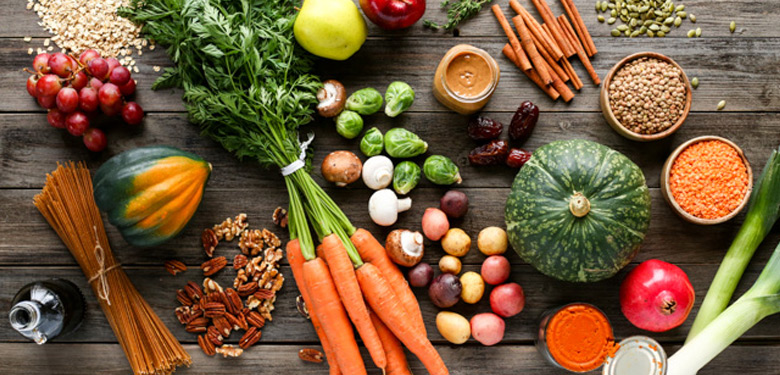 With the current economic situation, many people are struggling, and the cost of fuel and food seems like it is continually increasing. However, there are things you can do that can make you more self-sufficient and start growing your own food to feed you and your family. It is relatively simple to start doing, and it does not have to cost a fortune. Below are some tips to help you get started to start saving money and providing some of your food from your own garden.
Consider Keeping Chickens
Keeping chickens became highly popular during the lockdowns in the UK, and it is an excellent way to provide your family with fresh eggs and you can also get fresh chicken. You can look for chicken coops for sale and adopt a few chickens who will regularly lay eggs for you that you can eat. You can let some of the eggs hatch and grow to have fresh chicken, and unlike some of the meat you buy in stores, you will know exactly where it came from before ending up on your table. It will require a small outlay, but it is relatively affordable to start keeping chickens, and you can get everything you need online, including guides on how to keep chickens.
Growing Your Vegetables At Home
You can also make significant savings by growing vegetables at home that you and your family can eat, and you do not require too much space to do it. You will want to plant a variety of vegetables that you regularly eat and are suitable for growing in the British climate. Some popular options you can consider growing n your garden or greenhouse include:
Potatoes
Tomatoes
Carrots
Turnips
Peas
Runner Beans
Lettuce
Cabbage
You will want to choose the vegetables you and your family prefer and grow these in your garden or greenhouse. A greenhouse opens up more options for things that you can grow, which are best in warmer climates, and also cost more to buy. You can start saving money on your weekly shop by dedicating a few hours a week to looking after your vegetable patch and growing fresh food to make your meals taste so much better.
Preparing Your Meals Yourself
You can also start saving money by buying less processed and pre-prepared foods and instead start making them yourself at home. You can start making bread, and once you get the hang of it, it is relatively simple to do. You can make pies and stews, curries, chilli, and a wide variety of other dishes that will taste much better for you when prepared at home, and you control what is put in them, so it is also healthier. It will take time and practice to learn to cook, but it can be fun and something the family can enjoy together. It will also teach your children valuable life skills they can take with them to adulthood and teach them to cook delicious ad healthy food themselves. You can get many recipes and tips and tricks for novice cooks by clicking here, changing the food you eat and saving yourself some money.