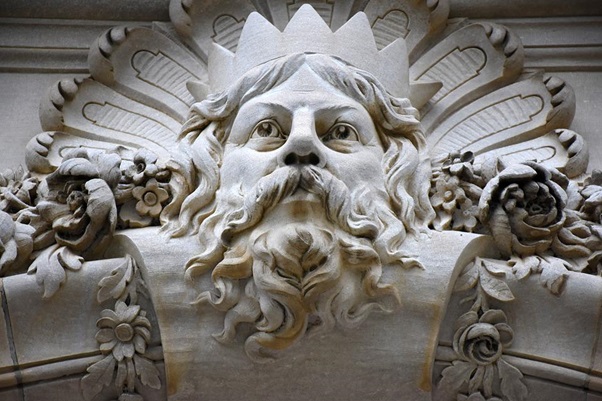 Bas Relief Art for Your Wall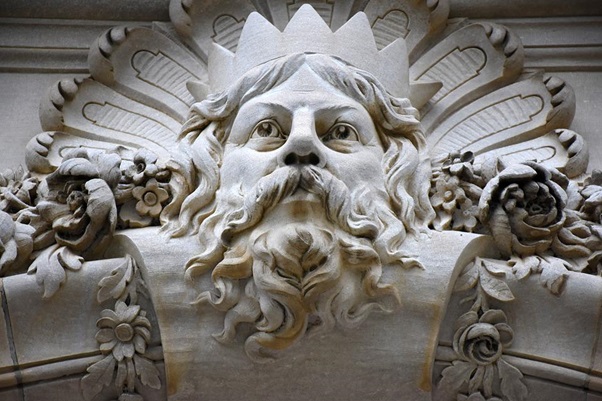 Have you ever wondered what you could do to add that extra something to your home décor? Perhaps you visit art galleries and exhibitions or browse the internet for something that will stand out as totally unique within your circle of friends. Finally, after searching for what seemed like years, you came across an art form called Bas Relief. Upon examining various examples, you became interested in such an amazing art form that you have maybe seen once or twice in public buildings around town.
If this is something you'd like for your wall at home, it might be interesting to learn a bit more about one of the oldest art forms known to man. After all, you will need to showcase and explain your new treasure to friends and family who are drawn to that hanging on your wall.
What Exactly Is Bas Relief?
In simple terms, Bas Relief (pronounced bah relief) is an art form that raises images slightly off the surrounding background. It is often barely perceptible, but it gives the viewer various perspectives as they look at a sculpture from different angles. Some people like to refer to Bas Relief as a sort of 3D artwork, but actually high relief would better fit into that category. If you want to get an idea of exactly what Bas Relief is, look at a penny or nickel where the images are raised slightly above the surface. Perhaps the most famous examples of Bas Relief Art can be found in the Romanesque churches across Europe dating back to the Middle Ages and in traditional Catholic churches and stores to this day.
Oldest Examples Found in Caves
However, that's getting ahead of ourselves by several millennia. Referring back to those caves mentioned above, archeologists have dated those cave walls decorated in Bas Relief as being at least 30,000 years old. In later periods, Bas Relief images were added to the exterior of buildings by the ancient Romans and Egyptians but the one studied most by school children would be that of the Parthenon frieze featuring Greek gods Apollo, Poseidon, and Artemis.
Reemergence During the Middle Ages
Also as mentioned above, Bas Relief saw a comeback in the Middle Ages as Catholic artists and sculptors began using this artform on both the interior and exterior of cathedrals and basilicas. This style of art can also be found today in many religious stores, using stone, silver, and porcelain mediums. If you are looking for art that will literally pop for your walls, this is something to consider. Few homes would feature this amazing dimensional art form so if you are looking for a focal piece that will draw virtually anyone's attention, you might want to feature a modern-day Bas Relief wall hanging.
Even if you aren't Catholic, Bas Relief would be an ideal piece of art to hang on almost any wall in any room. Some of the most popular tourist sites in Italy, Greece, Egypt, and throughout much of Europe are visited simply because of the allure of Bas Relief found today and throughout its history. As one of the most photographed artforms in historic sites by people of all ages and faiths, you would do well to have your very own piece of history for your walls at home.