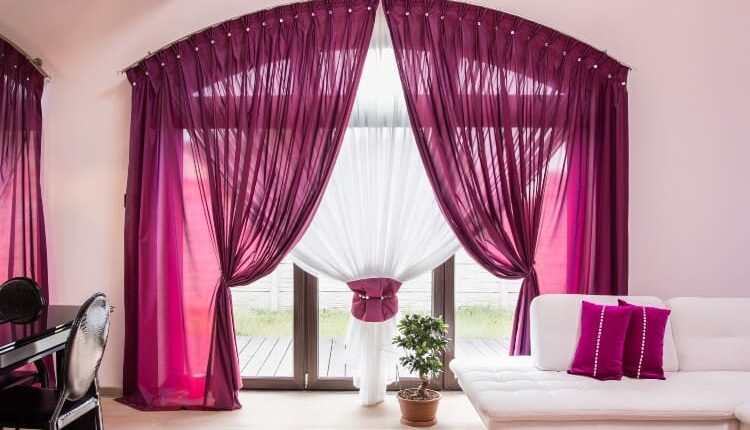 An Expert Guide On The Best Curtain Materials For Your Home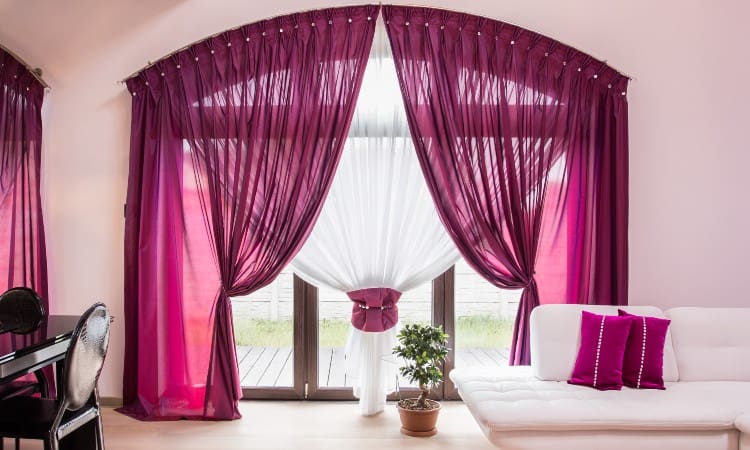 Curtains play an integral part in making your home look appealing and adding a dramatic effect. There are so many curtain designs, trends, and colors to look out for that it could often get overwhelming. However, what many do not focus on is the material used for kardinad Tallinn. The material of the curtains helps in insulating your room from the heat or the cold, protects you, and provides privacy.
Not one material would fit all, so you need to have proper knowledge regarding the usage or the maintenance of the particular draping material you are going for. To assist you in choosing the right material for your curtains, here is some basic information on the different material types and why you should or should not go for it.
Polyester
Polyester is often the choice for homeowners who are on a budget and want something durable and low-maintenance. You could customize them in versatile ways, available in so many colors and patterns that you could switch them up whenever you want. They can be used in different rooms. However, avoid using them in the kitchen or even the dining room. Polyester curtains are flammable and absorb odors.
They are very easy to maintain, and you could machine wash them at home and tumble dry them. They do not usually wrinkle, stretch or shrink. They are also mildew resistant, making them a good choice.
Rayon
Rayon often feels similar to the texture of silk or linen, and you could add a luxurious feel to your home by going for rayon which is much cheaper than linen or silk. It is highly functional and soft, durable, and is usable in all kinds of rooms. It is also great for filtering out light.
Rayon curtains should not be washed in your washing machine; rather, they should be dry cleaned only.
Cotton
This is one of the most common and versatile materials for curtains. They are modern, give your home a classic look, and drape beautifully when hung in an organized way. They are light, allow plenty of air to filter in, give you a clean feel, and most importantly, this material is organic.
Cotton curtains are available in both soft and muted and dark colors; dark colors provide you with a blackout feeling, while soft colors ensure plenty of light comes in, making your home feel bright and airy. They are ideal for your bedroom, living room, and dining room. Cotton curtains should be washed using cold water, and they are a bit susceptible to shrinkage. The colors might fade if left under direct sunlight for a long time.
Linen
Linen is also organic; however, unlike cotton, it is a bit more durable and also gives a tailored look. It is a bit on the expensive side, and maintenance requires a bit of work. They are a classic choice, giving your home a fresh and clean look, and are UV resistant.
However, linen is susceptible to mold as well as mildew.
Other curtain materials you could go for are silk as they are sophisticated and beautiful. You could also go for velvet and voile or lace. Avaeksperdid provides you with the best quality material for your curtains at an affordable rate.