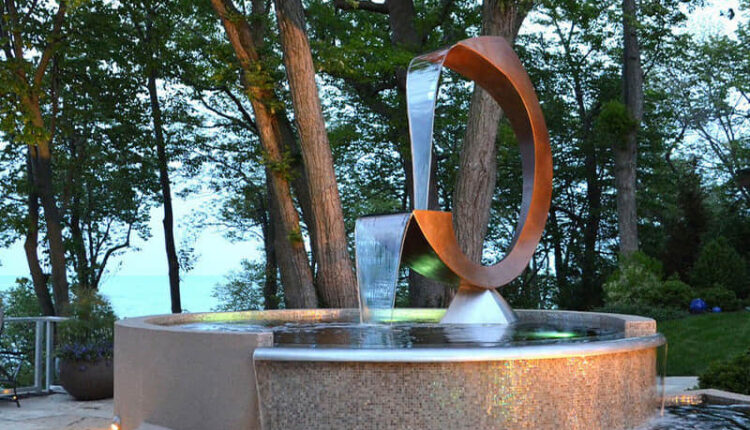 A Guide to Garden Water Features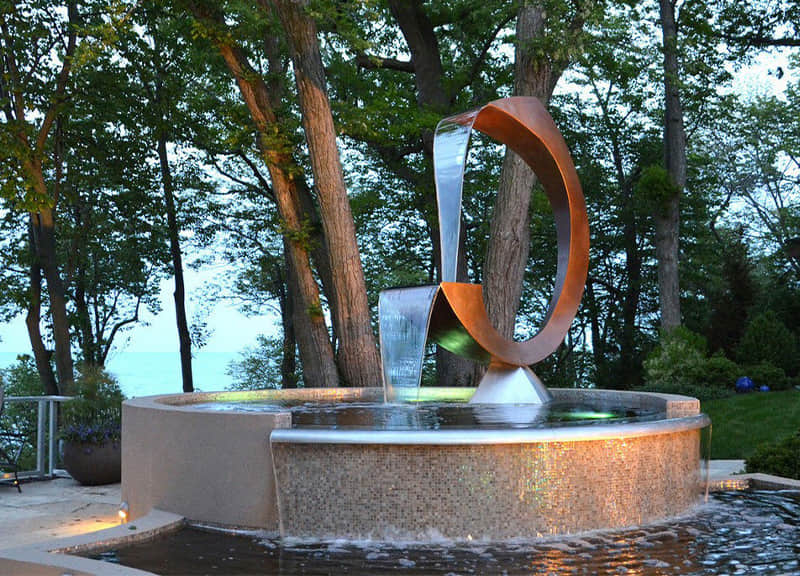 There are so many possible ways you can add interest and vibrancy to your outdoor space, and water features are one of the best. This is because they are dynamic and ever-changing, providing soothing sounds and pleasing visuals. If you have sufficient outdoor space, installing a water feature could be the perfect way to make your garden feel like your own personal paradise. This guide will give you inspiration about the variety of water features available, how to go about installing them, what you must do when caring for them, and how to enhance the design of your garden with them.
Types of Water Features
Depending on the size of your garden, the look you want to achieve, and the level of maintenance you are willing to take on, there are many choices when it comes to the type of water feature available. Small, self-contained water fountains are great for gardens with less space. A rock garden with little pools can create a visually pleasing scene with the right composition and landscaping. Ponds are excellent for adding depth and interest to a garden as well as encouraging the growth of local wildlife. It is best to find out the dimensions of your outdoor space before deciding which type of water feature is best for you. Once you know where you want to set it up, make sure that it will definitely fit.
Installation
There are plenty of tutorials online for people hoping to install their own ponds or water features in their gardens. This often involves purchasing important parts, such as the pond lining, filtration systems, and surrounding decorative elements. These could include particular plants that serve to enhance the aesthetic appeal of your garden. If you don't feel up to the task of installing a water feature yourself, there are professional landscapers and contractors who can offer that service.
Maintenance
Some water features need to be well looked after if you want them to last for years and years. This includes regular cleaning and using helpful tools to prevent damage. You can find a variety of important equipment for water feature maintenance at Water-Garden.co.uk. It is also useful to learn the ins and outs of general repair in case you discover a leak. Of course, there are professionals who can help you fix or replace any broken parts.
Design
The most fun part of installing a water feature is designing your garden around a style or theme. Do you want to enjoy an outdoor space that is contemporary and minimalist or luxurious and traditional? Water features come in such a variety of looks and configurations that there will definitely be one out there that perfectly matches your needs. Consider how the water feature will work within your garden layout. Will you need to re-landscape, or is there already space for it? Do you want it to be a focal point or a hidden secret?
When designing your garden, let your imagination be your only limit to creating the ideal personal paradise.