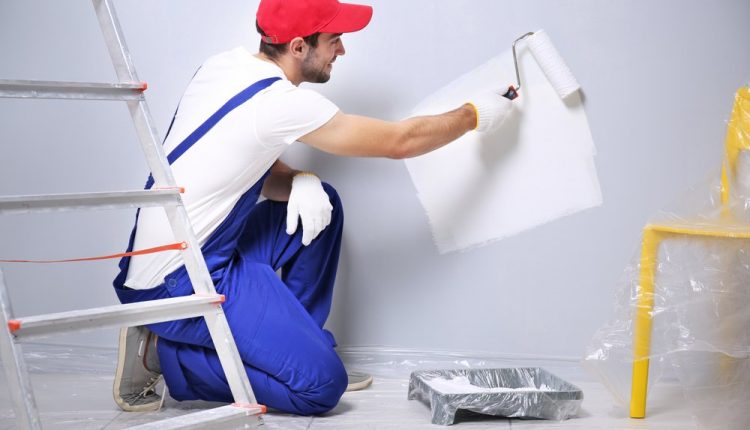 A Checklist for Painting & Decorating
If you have decided to have a go at decorating your home interior, there are specific tools and items that you will need. Painting & decorating is a skilled trade, and if you were to ask experienced painters and decorators in Letchworth Garden City about equipment, they would recommend the following:
Quality Brushes & Rollers – Any painter would tell you that the best quality brushes and rollers are required if you want to achieve a high standard or work. If you buy quality brushes and clean them thoroughly after use, they will last for many years, and are, in fact, a better deal that cheap ones.
Range of Hand Tools – A good pair of wallpaper scissors and a few cutters are required, plus a pasting brush and a brush for smoothing wallpaper when it is applied.
The Right Clothing – A pair of overalls would have many special pockets, where you can keep all the tools of the trade, plus overalls will protect your clothing from paint.
Decent Step-Ladders – There will be times when you are working above eye level and you will need a good pair of steps, preferably ones that can be adjusted for use on staircases. It is essential to have a solid platform on which to work, and by investing in a set of good aluminium steps, you will always be safe when working on ceilings.
Other item you will need include lots of dry cloth, old bedsheets to protect furniture and flooring, plus a pasting bucket and a pasting table. Once you have all of the above, you can begin to plan your first project.