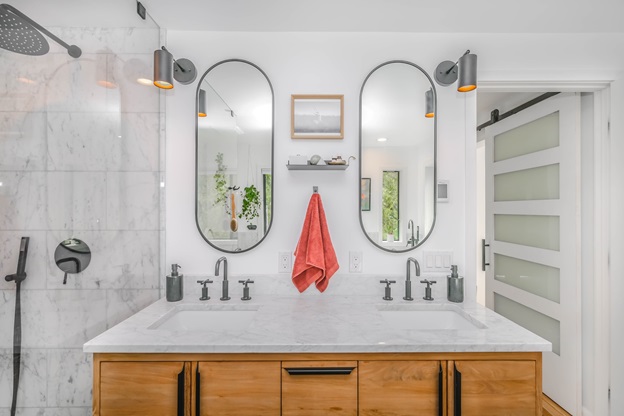 9 Ways to Increase Your Home's Value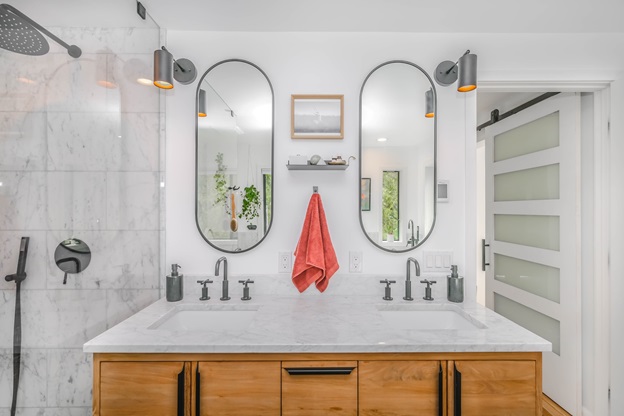 When we purchase a home, our major concern is creating a space that reflects our personalities, feels cozy and functional, and allows us to make memories for years to come. When we sell a home and pack up our belongings and memories, it really becomes about one thing: getting the best return on your investment you can get.
What does that mean? It means looking at your home as you would a stock option or retirement plan. For many of us, it's the largest purchase or investment we ever make. So when we're preparing to sell, how can we extract the most equity possible out of our investment?
We've put together 9 steps towards increasing your home value and maximizing your profit:
Give your landscaping some love
Update fixtures
Invest in new appliances
Make needed repairs
Finish unfinished spaces
Open your floorplan
Create an outdoor experience
Transform your bathroom into a spa
https://unsplash.com/photos/d5yfKfMSk9o