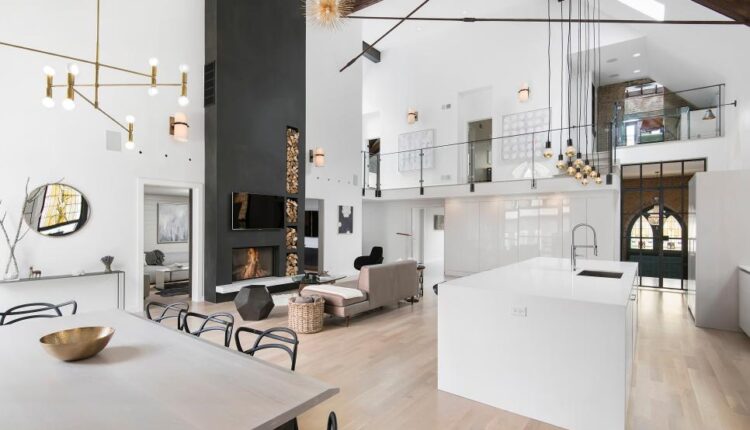 6 Creative Ways to Modernize Your Home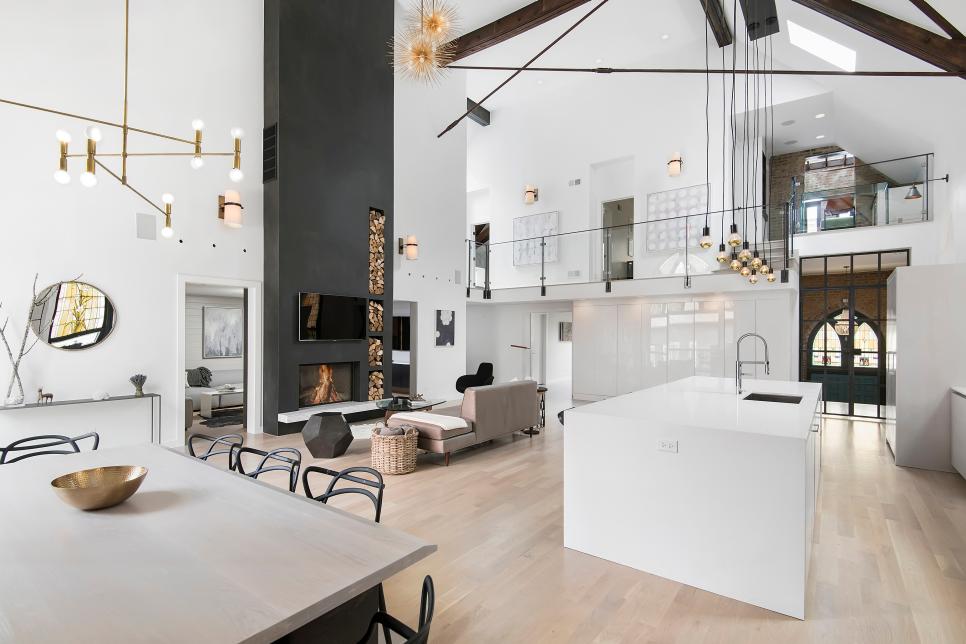 Like everyone, you live in a world where trends are rapidly changing. But keeping up with those trends might be costly, especially for home decors.
Fortunately, there are many ways to make a home look elegant and modern. In order to keep your home modern and new, you can consider the following creative ways from the pros:
1.      Consider Window Treatments
Homes without window treatments look cheap and unfinished. Luckily, window treatments are among the most budget-friendly ways to add elegance and the required privacy.
When choosing window treatments, you might want to make the right choice. For example, going for unlined flimsy materials will look cheap, even when they are costly options.
It is advisable that you avoid going for see-through materials. But this doesn't mean you shouldn't get off-the-rack curtains.
2.      Install New Wallpaper
Wallpaper is already back in trend. Using it in your house is a perfect way to offer it a striking look.
While some individuals may prefer to tile or paint, wallpaper is basically not off the hook. They usually come in different beautiful colors, textures, and patterns.
By using a wallpaper remover to get rid of the old one, you may get a soft or bold and big subtle wallpaper and install it.
Another option is a 3D wall panel, which is similar to wallpaper, even better for some preferences. Shop 3d wall tiles and you won't regret it. 
3.      Freshen the House with Some Flowers
You don't require a wallet-busting mega-arrangement so as to add luxury to your home. Simple flowers from a reliable grocery store might be all you need in order to add sophistication.
After all, it is all about the way you arrange your flowers and the kind of vases you put them in. To maximize the use of flowers, you can consider separating your bouquet and creating a few arrangements to allow you to spread them to your house.
4.      Use Throw Pillows
Out with your old throw pillows and in with new ones. Throw pillows serve as a perfect and simple wat to add color to a home.
You may invest in new ones, customize some, or add new covers to the pillows you already have. It can also be wiser to have brighter colors and incorporate fuller/fluffy pillows that can't sink into your couch.
5.      Paint the Door Trim
Giving your home a sophisticated and artsy appearance is all about doing the unexpected skillfully. Consider taking everyone by surprise with colors and patterns in several interesting places.
For instance, painting the doorway's trim can help create a very dynamic entrance and offer you an unexpected and subtle way to give your home color.
6.      Hang Art
This is an affordable and simple way to decorate your bedroom and living room. From DIY art to family pictures, framed workers might make your house feel more like home.
Before you mount any art, you need to determine where to place everything and the right way to hang them. Plus, ensure the art you choose is of the right scale and size for the walls you want to decorate.
The Takeaway!
If you own a small house, which you are looking to make more stylish and modern, don't think that limited floor space is a factor.
Many interior designers are turning petite houses into paradigms of contemporary chic and style, and one of the ideas they use to achieve that include hanging art and installing wallpaper.