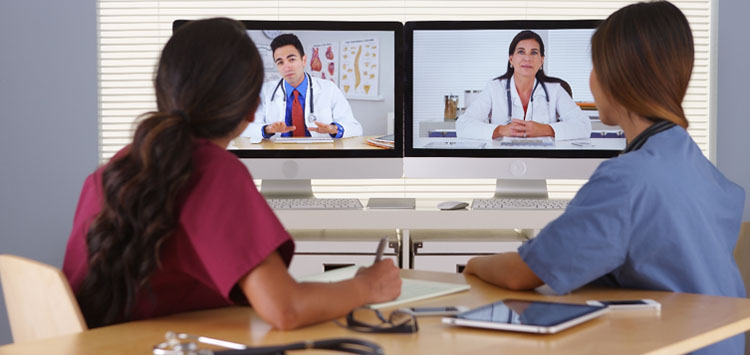 5 Ways to Make The Most Of A Home Improvement Virtual Consultation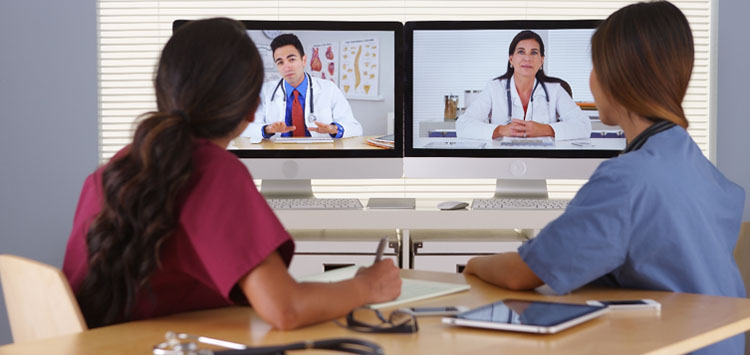 Have you always thought to yourself – How Can I Make My Home Value More? Do you want to make some changes around the house such as windows and doors but don't know where to start?
Virtual home improvement consultations and services are a great way to get ideas and inspiration without hiring a contractor or carpenter! Here's how to get the most out of your virtual consultation:
1. Be Professional
Just because you're not meeting in person doesn't mean that any hint of impropriety can be taken lightly. If the professional offering the service is asked for references, plans, etc. always provide what they ask for as soon as possible. It's also important to stay on topic during your conversation, so it would be wise not to reveal too much about yourself or your family if those details aren't relevant. Finally, avoid sending personal photos unless they directly relate to the topic at hand.
2. Take Advantage Of The Home Professional's Expertise
This is their job, after all! Home improvement professionals are trained to make recommendations based on what will suit your needs and home best, so taking advantage of that expertise during your consultation is important for the overall success of the project you hire them for in the end. If there are certain features of your home that may be out of date or less than aesthetically pleasing, ask about options to update them without breaking your budget! Also, inquire about which rooms might benefit most from some sort of renovation, but don't forget that small changes can go a long way too.
3. Stay Flexible
Your home professional knows what works best in most homes, but each home is unique! Keep your mind open to new ideas when discussing the project, you want. If there's something you love about another house or room that isn't in yours, ask for plans incorporating that feature into your own layout. While giving your contractor creative freedom can be risky, it will likely end up paying off since they'll be aware of the latest trends and may also suggest things you never even thought of before!
4. Don't Forget to Give Feedback
Professional consultations are not one-sided conversations! You should feel comfortable sharing any concerns or questions during your call. For example, if you don't like how the colours appear on screen during a design presentation, let them know so they can work with that feedback in the future. The great thing about virtual consultation is that you can take a break and come back to your project when you're ready, so it's okay to ask for some time if necessary.
5. Don't Forget to Stay In Touch
Most home improvement professionals pride themselves on customer service because repeat business is an important part of their industry! If you feel comfortable with your contractor or designer, don't be afraid to add them on social media or keep in touch through email after your free consultation ends. Professional businesses also have mailing lists where they promote discount deals and advertise new services, so opting into one of these can be a great way to stay informed whilst saving money at the same time!
Don't let a desire for home improvement stop you in your tracks! Professional virtual consultations and in-home estimates are a great way to make home improvements without needing to break the bank or take time off work. Just remember to be professional, stay flexible, give feedback when necessary, and stay in touch for future opportunities!