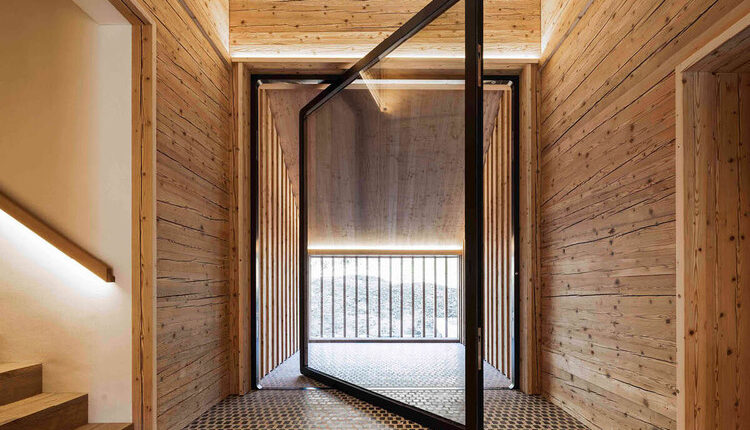 5 Reasons to Upgrade your Home with Pivot Doors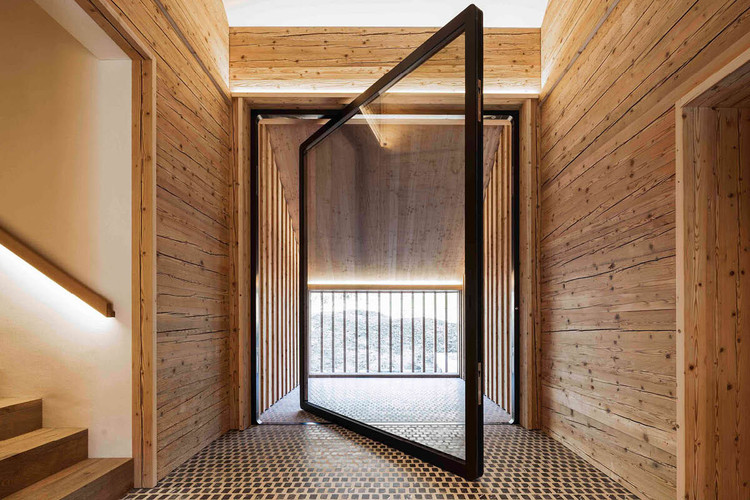 Home upgrades are common projects in the home. These may include installing new doors, roofing repairs, flooring repairs, and lighting upgrades. Although you may focus on other aspects of your home, doors are critical and enhance security in your home. The good thing about doors is that the choices are endless. But, most homeowners prefer pivot doors; these are strong and visually attractive and will transom the entire look of your home.
 Here are reasons to install pivot doors during home remodeling:
Pivot doors are modern
If you want to keep up with the current interior design trends, pivot door should top your list of home upgrades. These are the in-thing in the interior design world and are quite popular. They offer that dramatic flair to your home, and anyone will appreciate the aesthetic value associated with these doors. That's not all; doors make a significant visual impact and will make you home the envy of guests and neighbors.
Different construction materials 
 You'll get pivot doors in a wide range of materials. These may include stone, metal, and wood. You can also get them in fragile materials such as glass which can be double-paned or frosted glass. Iron doors are pretty common, and you'll get iron pivot doors in different designs. These are strong and versatile, and you can custom then match your decor and taste.
Large Size& Stability
 Pivot doors are favorite among most homeowners due to their large size. They are larger than conventional swinging doors, and the weight tribute to a central point. Moreover, they are supported by a pivot set on the top and the floor, which eliminates the need for a frame.
These doors are different from conventional types, whereby the hinges and the frame connection support the weight of the entire door. They are the most suitable choices for anyone who loves heavy doors.
Easy customization
Since pivot doors feature different materials, they are easy to customize to suit your design. Again, you can express your taste and personality through pivot doors. Also, you can have the door designed to fit your kind of home.
Why do most people prefer iron pivot doors?
 As mentioned earlier, iron doors come in different materials, and iron is pretty common. You'll spot these doors in most modern homes, and for a reason. Iron doors are highly durable and will withstand harsh weather conditions. They are versatile and easily customizable to match your taste and style.
If you want to minimize your maintenance costs, these doors are worth considering. They require minima maintenance and will still create that appealing look in your home. What a great way to spruce the look of your home?
The bottom line
 Pivot doors come in distinct designs, and you can get the best fit for your home. Again, you can choose from the wide variety of materials available and have your door customized to match your needs. Most people prefer iron doors due to their enhanced durability, and you can always get them from leading manufacturers. Therefore, choose stunning designs to make a statement in your home.