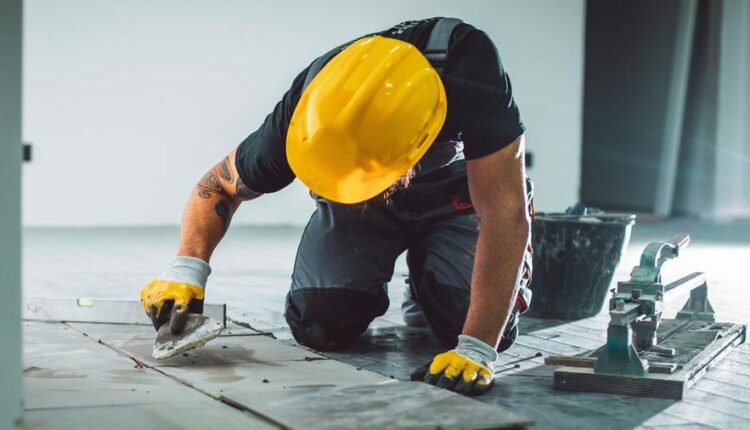 10 Things Your Remodeling Contractor Wants You to Know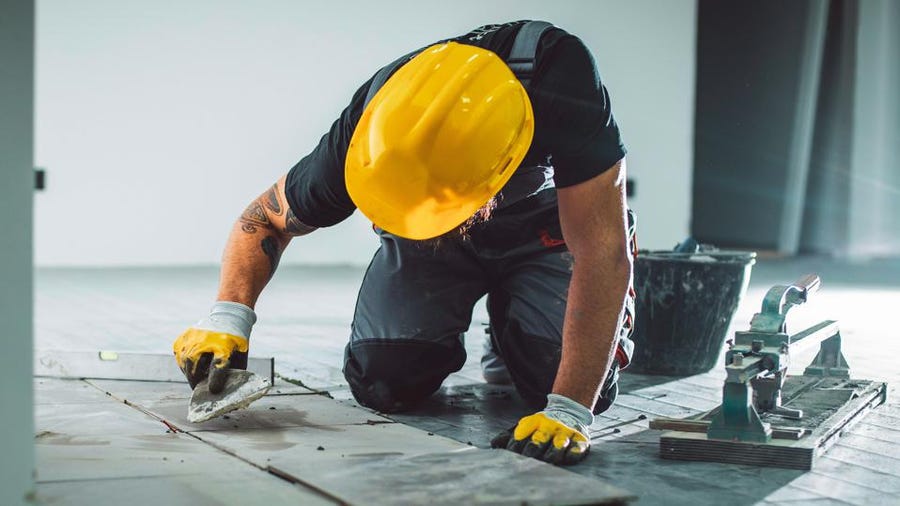 When hiring home remodeling contractors, you need to be aware of a few key things to ensure the process goes as smoothly as possible. A contractor is not just someone who swings a hammer – they are a professional who has your best interests at heart.
Here are ten things your remodeling contractor wants you to know:
1. Get multiple bids
Getting multiple bids is the best way to ensure you're getting a fair price for your home remodeling project. Make sure to get at least three bids from different contractors to compare.
2. Check references
Don't just take your contractor's word for it – check their references! A good contractor will have no problem providing you with a list of past clients who can vouch for their work.
3. Get everything in writing
Ensure you get a detailed contract from your contractor outlining the scope of work, timeline, and price. It will help avoid any misunderstandings down the road.
4. Don't skimp on materials
It's essential to use quality materials for your home remodeling project, or you may regret it later. Talk to your contractor about what materials they recommend and why.
5. Expect delays
Even the best-planned home remodeling projects can run into delays. Talk to your contractor about what to expect in terms of timeline, and be prepared for some bumps.
6. Communicate with your contractor
Keep the lines of communication open with your contractor throughout the project. It will help ensure that everyone is on the same page and that any problems can be quickly addressed.
7. Be prepared to make decisions
During your home remodeling project, there will be many decisions, so it's essential to be prepared for them. Talk to your contractor about what you need to do and when to do it.
8. Stay out of the way
It can be tempting to want to be involved in every aspect of your home remodeling project, but it's essential to let the professionals do their job. Stay out of the way and let your contractor work.
9. Don't make changes mid-project
If you decide you want to make changes to your home remodeling project, talk to your contractor first. Making changes, mid-project can be costly and may delay the completion of your project.
10. Be patient
Home remodeling projects can be stressful, but it's essential to be patient. The result will be worth it!
Some of the duties of a contractor include:
a) To protect the homeowner's interest by maintaining a safe work site, using materials as specified in the contract, and adhering to a schedule.
b) To complete all work professionally according to code and industry standards.
c) To maintain regular communication with the homeowner throughout the project, keeping them updated on progress and addressing any concerns.
d) To provide the homeowner with a written warranty for all work completed.
e) To obtain all necessary permits and inspections before beginning work.
f) To carry workers' compensation and liability insurance.
g) To abide by all local, state, and federal laws governing the construction industry.
h) To adhere to the terms of the contract.
Wrapping Up
Hiring a remodeling contractor is a big decision, but it doesn't have to be stressful. Keep these ten things in mind, and you'll be on your way to a successful home remodeling project!